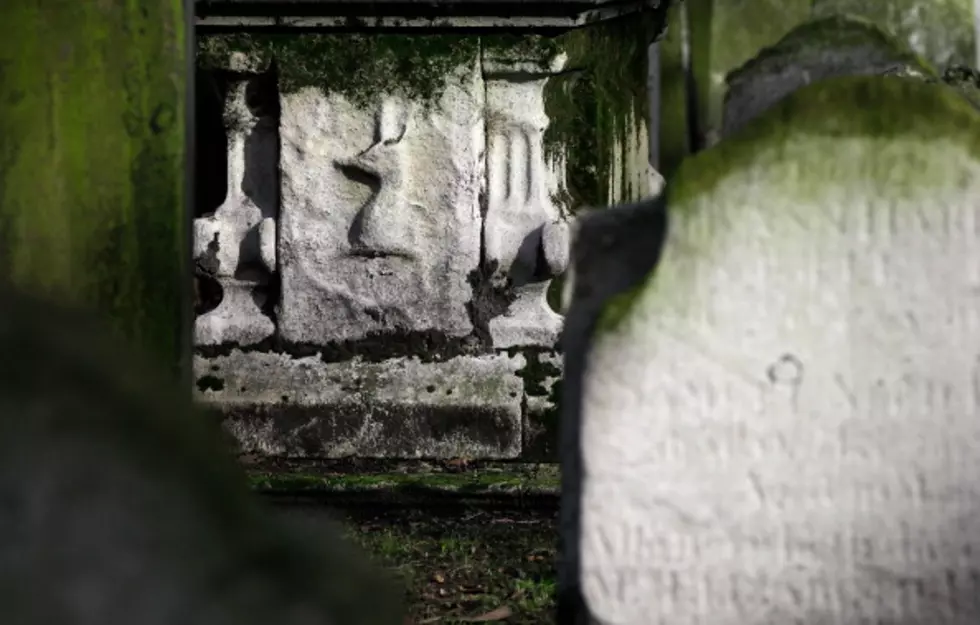 History's Mysteries: Who Yelled "Fire" in Calumet, MI – 1913?
Photo by Matthew Lloyd/Getty Images
Being a relatively recent transplant to Michigan, I was unaware of the 1913 Massacre in Calumet.  59 children were trampled to death when someone shouted "fire" in a crowded town hall during a Christmas party.