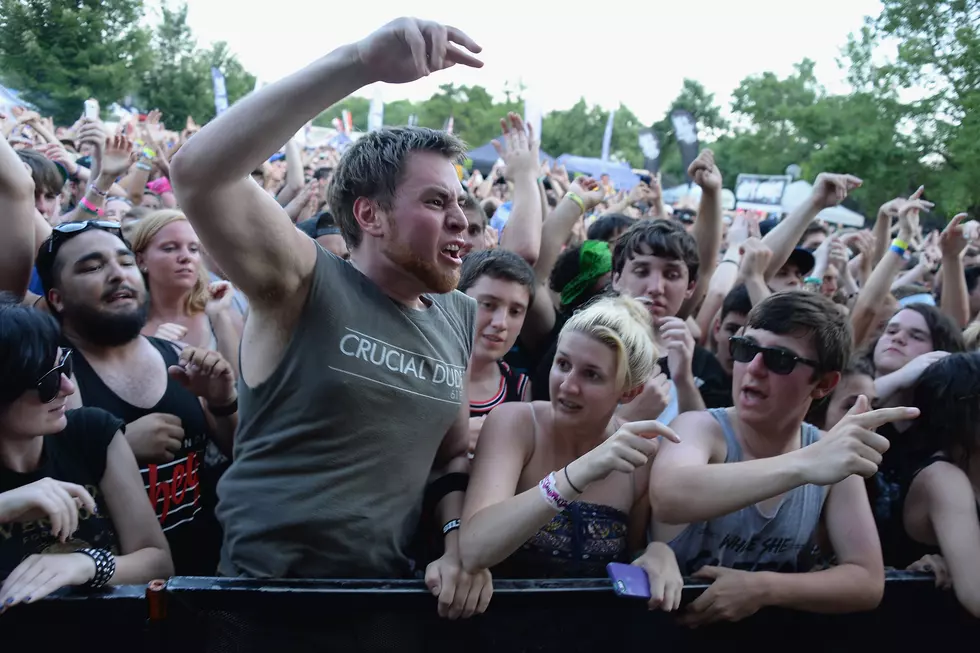 Report: Woodstock 50 Investor Pulled Out Over Venue Shrinkage
Theo Wargo, Getty Images
While it remains to be seen if Woodstock 50 will be able to continue this summer, TMZ has revealed new details as to why financial backer Dentsu Aegis Network backed out of the event earlier this week. According to TMZ sources, the investors feared financial disaster after learning of a change in the size of the venue for the event.
Word is that the capacity of the venue was changed from 150,000 to 75,000 after Watkins Glen city officials ruled that a large chunk of the land was needed for campgrounds and festival goers accommodations.
According to the TMZ report, Amplifi Live, which is the investment arm of Dentsu Aegis Network, wanted a minimum of 100,000 attendees for the event and when the capacity for Woodstock 50 dropped, they decided to pull out of the event.
Best Hard Rock Album of Each Year Since 1970