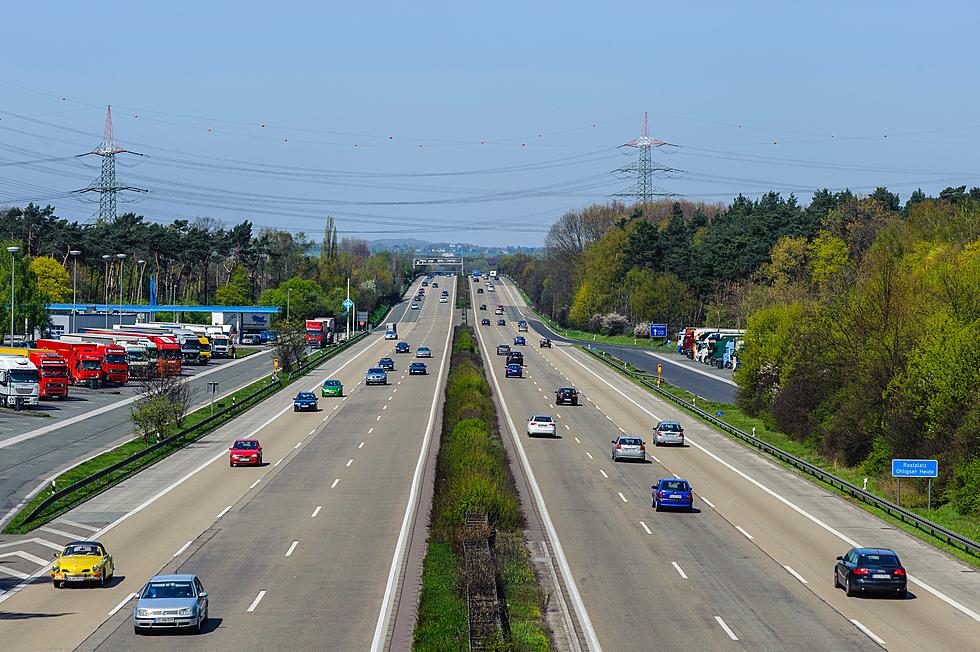 This Section of 28th Street Is The Most Fatal Stretch Of Road In Grand Rapids
Alexander Schimmeck via Unsplash
Two Grand Rapids roadways earned the Top Ten list of the most dangerous stretches of roads in the state.
The list of the ten most dangerous stretches of road in Michigan was released this week by MoneyGeek.
MoneyGeek's team analyzed fatal crashes in Michigan to calculate the most deadly roads in Michigan. Two of the 10 most dangerous road segments area in Grand Rapids. Neither stretch will come as a shock to area drivers.
The first is the five mile stretch of 28th Street between Eastern and Byron Center Avenues. This stretch is heavily traveled, and is hampered by constant traffic flowing into the median from parking lots and businesses.
...Out of the 74 fatal crashes Grand Rapids had from 2017 to 2019, nine of those occurred along this highly trafficked route with dozens of intersections.
The other dangerous stretch is the one on US 131 approaching the downtown S-curve, particularly around the Wealthy Street exit.
Heading north from Kellogsville, this 10-mile stretch of road experienced a cluster of fatal crashes just south of the Belknap Lookout community from 2017 to 2019. Grand Rapids averages 25 fatal crashes per year, and eight of those occurred along this stretch, making US-131 one of the most dangerous roads in Kent County.
Another West Michigan road that made the list is along US 10 in Ludington approaching US 31:
The western terminus of US 10 runs through Ludington. This 4.5-mile stretch is situated in Mason County, which had 22 fatal crashes from 2017 to 2019. Eight of those happened on this active street.
By the way, the MoneyGeek survey revealed its alcohol, not bad weather that causes the worst accidents. 30% of fatal crashes involve alcohol, while less than five percent of fatal wrecks are because of bad weather in Michigan.
Take a more leisurely stroll on these must-drive roads in every state:
See the Must-Drive Roads in Every State