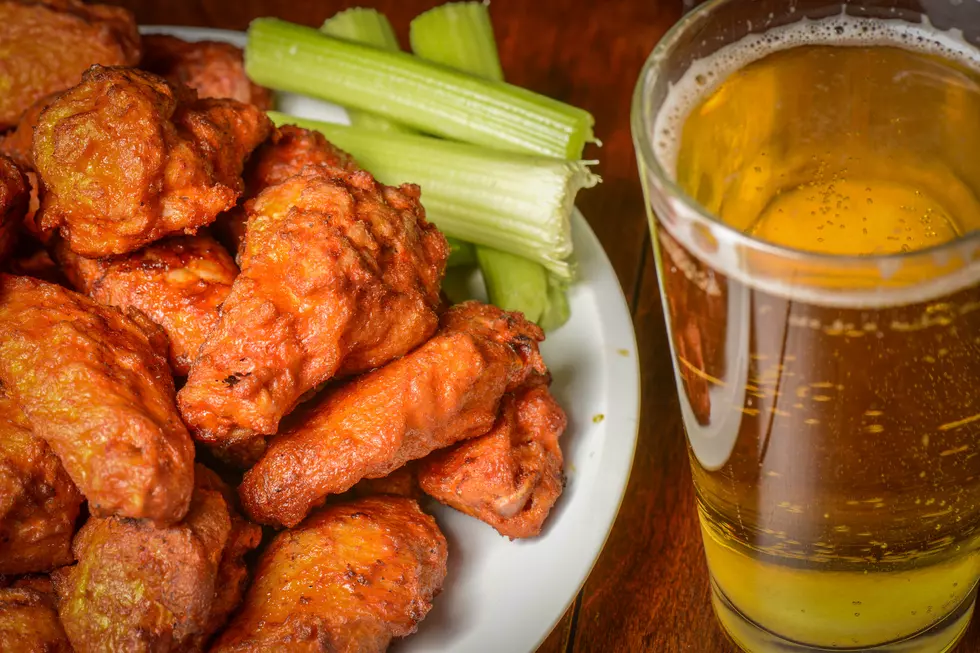 Buffalo Wild Wings Kalamazoo Closed?
bbourdages
Rumors have been swirling about the future of the Kalamazoo Buffalo Wild Wings location. A lack of staff and management have led to incredibly long wait times for customers whether dining in or taking out. And now, a quick glance at their website indicates they have changed their hours of operation to "closed." But does that mean they're closed for a time, or indefinitely?
The Kalamazoo subreddit is ablaze with theories. One user says that a cook contracted COVID, while another says they heard that six employees have come down with the virus. Other users claim to have inside information on a staff walk-out. However, contradicting any conjecture regarding permanent closing of the restaurant is yet another Reddit user who says they drove by the building to see a sign on the door that indicated they were only closed until September 30th for cleaning and maintenance, along with another sign stating the location is hiring.
If it's true, that they are closed through the end of the month, I would assume that they would have a slow re-open. In order to keep their employees and patrons safe, they might decide to come back with curbside only for a few weeks. So be patient with the staff and management as they address their "cleaning and maintenance" issues, and give them some grace as they (hopefully) reopen. Buffalo Wild Wings locations are locally owned and operated. We want to make sure our friends and neighbors can get back to business safely.
SEE MORE: Easy 5-Ingredient BBQ Chicken Pizza