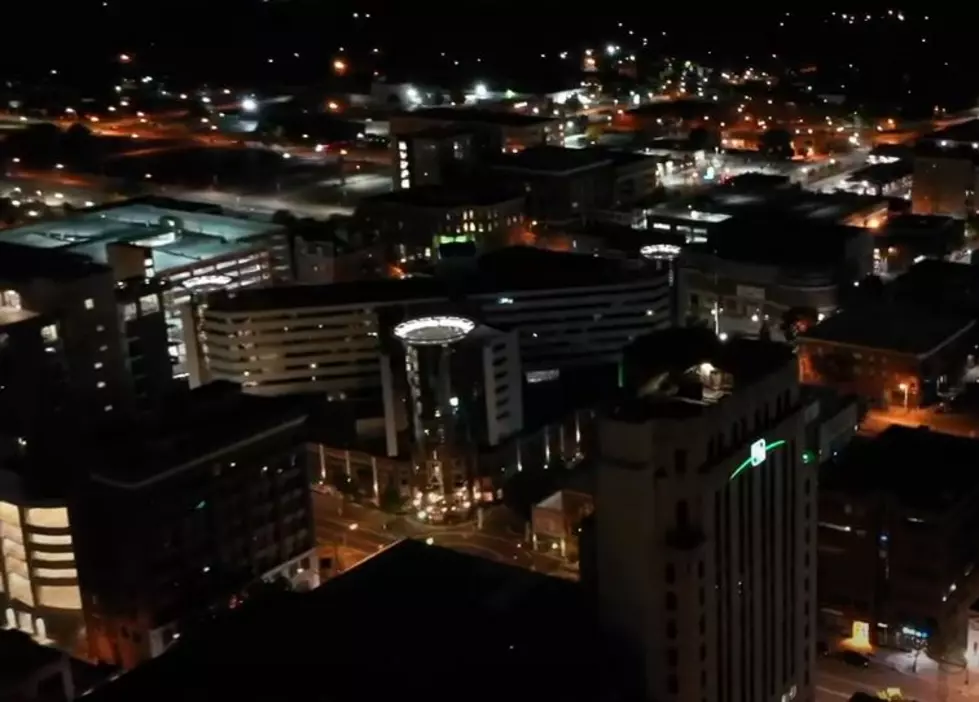 Light Up the Night to Remember and Honor COVID-19 Victims on 1/19
Pik No via YouTube
Southwest Michigan is encouraged to join in a national moment of unity and remembrance of all those that have died because of the Coronavirus pandemic. 
A day ahead of the official Presidential inauguration in Washington D.C. on January 20th, there will be another solemn ceremony. The Presidential Inaugural Committee has broadcast plans to remember those who have succumbed to COVID-19 by illuminating the reflecting pool around the Lincoln Memorial.
The inauguration of President-elect Joe Biden and Vice President-elect Kamala Harris represents the beginning of a new national journey. However, in the midst of a pandemic – when so many Americans are grieving the loss of family, friends, and neighbors – it is important that we honor those who have died, reflect on what has been one of the more challenging periods in the nation's history, and renew our commitment to coming together to end the pandemic and rebuild our nation.

--Pili Tobar, Presidential Inauguration Committee Communications Director
Cities and towns around the country are to invited to join Washington, D.C. in illuminating buildings and ringing church bells at 5:30 p.m. on January 19 in a national moment of unity and remembrance. The City of Portage is all in with a special project. A floral heart wreath will be placed at City Hall, and illuminated on the evening of the memorial. residents are encouraged to purchase their own wreaths from local flower shops, or simply turn on their porch lights at 5:30 to show support and honor those who have lost their lives.
We join our family, friends and neighbors who are grieving the loss of their loved ones to COVID-19. We remember and honor all the lives lost and we vow to unite as a community to do all we can to end the pandemic.

--Portage City Manager Joe La Margo to MLive
Enter your number to get our free mobile app
A Nearly Empty Kalamazoo