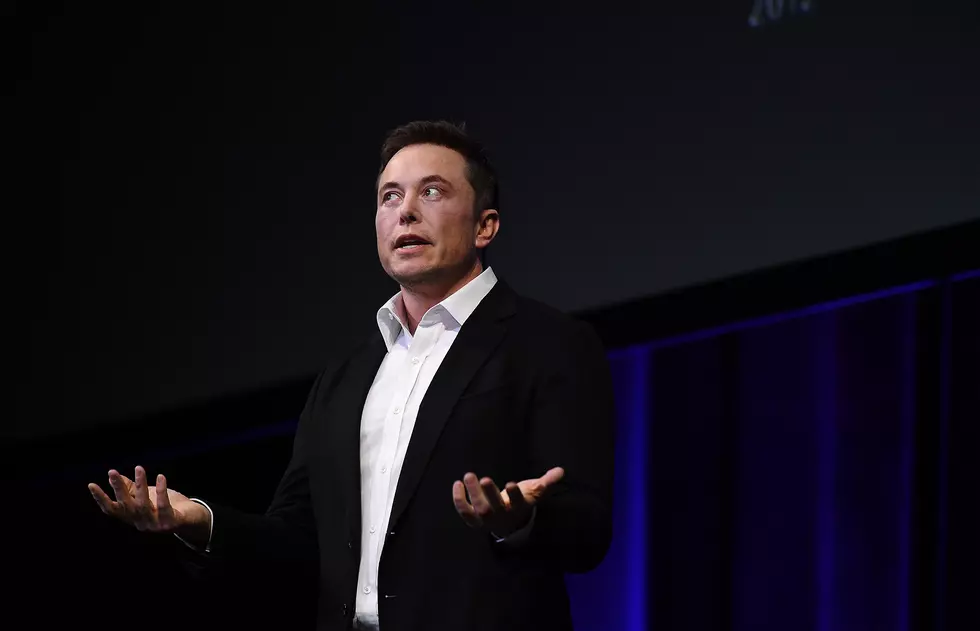 Elon Musk Is At It Again For Flint!
Photo by Mark Brake/Getty Images
When last we heard from Tesla and Space X CEO Elon Musk, he was looking into buying GM auto plants in Detroit that the automaker wouldn't be using in the near future and use them to build Teslas.  Before that he was using his philanthropy to install water stations and filtration systems in Flint schools.  That would've certainly been enough and plenty more than most anyone else but he's not finished with Flint and, let's face it, Flint isn't finished.
According to metrotimes.com, Flint Community Schools announced yesterday that Elon Musk was buying laptops for every middle school student in Flint.  That's right!  The Elon Musk Foundation donated $423,600 specifically to purchase Chromebooks so students can learn in a mobile environment to help create more consistency of learning.  And wouldn't you know, there are nay-sayers who are sounding a warning about private companies providing assistance when it should be the job of local, state and national government.  I say get where and when you can and figure it out later.  Get more of the story by clicking HERE.