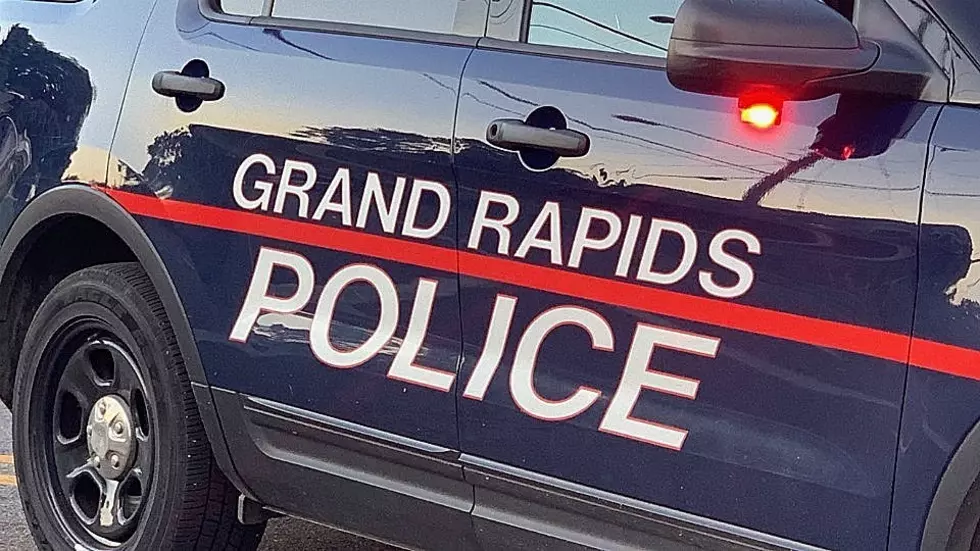 GRPD Concerned About 'Reckless Motorcycle Groups'
GRPD/ Facebook
Have you noticed an increase in large groups of motorcycles driving recklessly?
According to to Fox 17, the Grand Rapids Police Department says they've gotten several complaints from the community about groups of up to 100 motorcyclists "riding through the city, conducting dangerous stunts, disobeying traffic control and causing damage."
GRPD says they're worried about crashes and people getting injured.
Grand Rapids Police Chief Eric Payne told Fox 17,
It's more than a public nuisance. It's a public threat and it could easily lead to a fatal crash or other dangerous situation... The goal is to not have anyone get hurt, and the type of behavior we're seeing could easily result in that. We will certainly use all of our technologies and investigative tools available to address this public safety issue.
I have noticed in my neighborhood Facebook group an increase in complaints about dangerous drivers, though not necessarily of motorcycles. The complaints tend to be about one or two vehicles speeding through residential areas, passing people and switching lanes erratically, and ignoring traffic lights/ stop signs.
Wood TV 8 recently reported that GRPD says the problem with groups of reckless drivers - cars and motorcycles - has increased in the past few years:
GRPD started seeing groups — dozens of cars or motorcycles — driving recklessly through the city a couple summers ago... the groups run red lights and break other traffic laws to stay together.
GRPD says they encourage anyone who is organizing a large gathering to contact the City's Office of Special Events to get proper permits and ensure a safe event.
If you see anyone driving dangerously that could hurt someone, the GRPD says you should call 911 immediately. Anyone whose property is damaged or experiences another crime related to large groups of motorcyclists should call the non-emergency number - (616) 456-3400 - to file a report.
SEE MORE: 12 Items Every Michigander Has In Their Closet