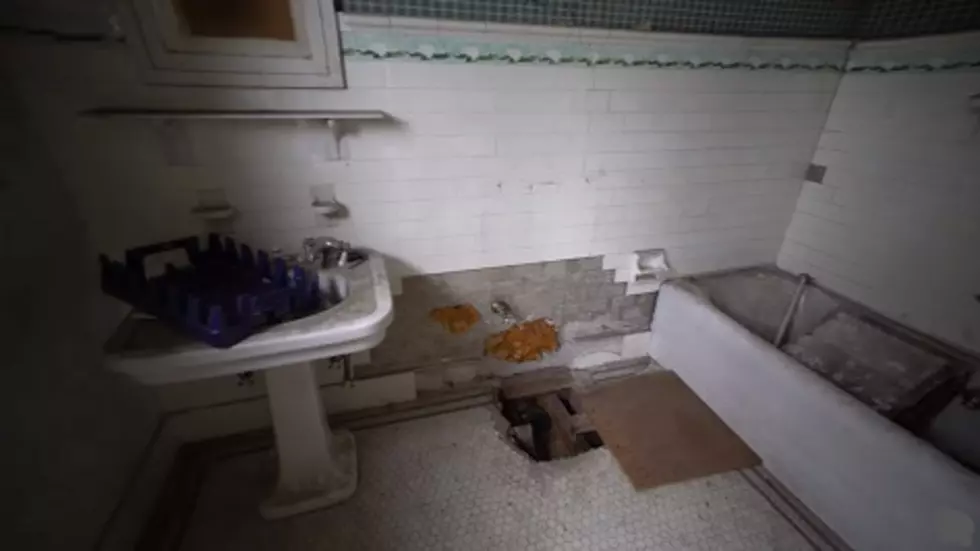 Hey Kalamazoo! Here's A Gross Side-Effect Of COVID-19
Ruin Road, youtube
Now that we're "out there" we realize we're really not "out there" all the way.  For a number of reasons we haven't cycled through all the iterations of life after the quarantine just yet.
Each day we do a little bit more and each time we do we find that things are either not the same or we have to function differently for the situation.  Already I've gone to places and was halfway to the door and realized I forgot my mask.  These things are bound to happen.
But it's the things we take for granted that blind-side us and present what many would consider a bit of a predicament.  For example, public bathrooms.  Hey, we weren't exactly comfortable with them before the pandemic.  And if we're talking about stand-alone or gas station bathrooms, that's another story.
Before we get gross, I have to tell you about the BEST gas station bathroom I've ever been in.  It's the Citgo off I-69 exit 13 in Coldwater.  My first time was probably 20 years ago and it was spotless and smelled like cinnamon; and not urinal cake cinnamon.  Heading south I always made it a point to stop there.
Now we get to the gross part which is pretty obvious. But let's just deal with the public parks and other stand-alone facilities.  You may already know that they are usually highly trafficked, poorly ventilated and usually violated.
In better times we treated our visits as though we were in a crime scene careful not to touch anything and in the case of many females the ability to "hover" was a useful skill.  There are so many things that get touched and grossest of all is the fact that fecal matter can be spread just by flushing.
So if you're enjoying the great outdoors this summer, be careful when you're using the not-so-great indoors.
Enter your number to get our free mobile app
Here are some tips for self-care during the pandemic: