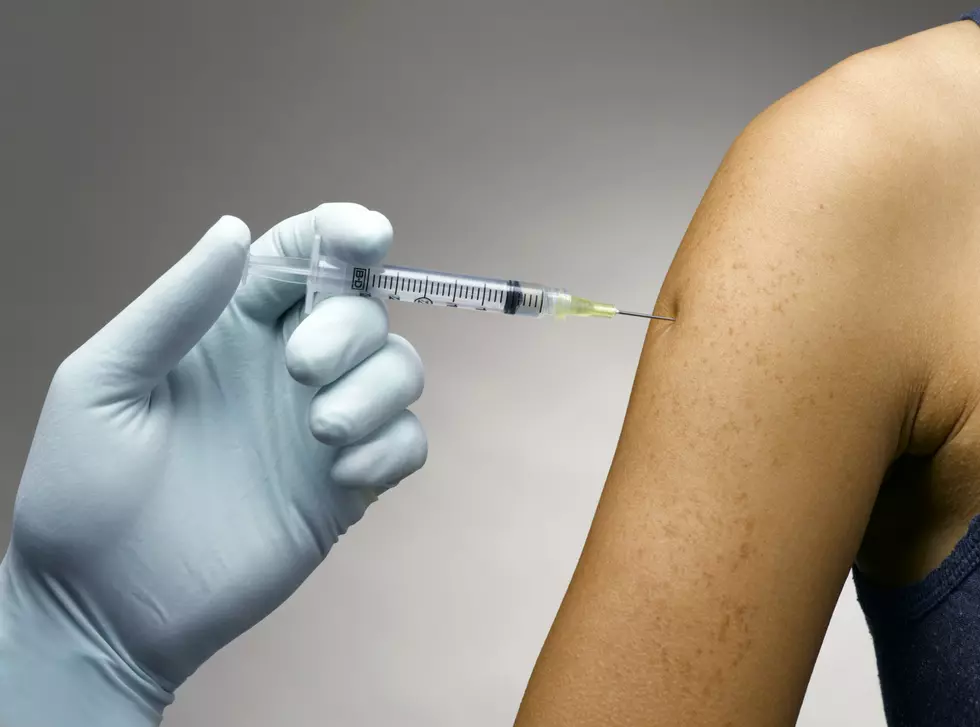 Kalamazoo County, Hospitals To Start Vaccinating All 65 And Older
Jeffrey Hamilton
Kalamazoo County says it is following state guidelines and in conjunction with the two major hospital groups in Kalamazoo, has started contacting those on the pre-wait list to begin vaccinating all adults 65 and older who want the vaccine.
Kalamazoo County says currently there are over 15,500 on the pre-wait list ready to be vaccinated.
The county says don't call "your health care provider's office for vaccination scheduling or show up at the Health Department anticipating getting their vaccination without an appointment. The most efficient way to indicate interest in receiving a COVID-19 vaccine is to complete the pre-registration wait list forms available on the Kalamazoo County Health & Community Services Department website (for those over the age of 65 and employers of essential workers)."
The county is also asking people to help assist family and friends without internet access or email with the online pre-registration and waitlist process, because that is the quickest way to receive notification to register for a vaccine appointment. Individuals 65 and older may also call COVID-19 Call Center at 269-373-5200 to be placed on the waitlist. The county says you can add your name to the waitlist through the online form or by calling. but they are experiencing extremely high call volumes.
Now, specifically for patients of the two major hospital groups, the county says:
"If you are a patient of an Ascension Medical Group physician, are over the age of 65, and have visited your physician twice over the past 24 months, you will be contacted with information about setting up a vaccination appointment, if you have not been contacted already, as vaccine supply allows. You do not need to register on the Kalamazoo County Health & Community Services Department website."
Bronson Healthcare is currently continuing vaccinations of healthcare workers in Phase 1A as well as offering vaccine appointments to adults 65 years and older at their four regional locations. Vaccines are given by appointment only based on the number of doses of vaccine available. "At this time, all scheduling is being done through Bronson MyChart. Visit bronsonhealth.com for updates on vaccine clinic dates and times. Bronson is also making plans to open additional clinic locations."
And, finally, the county says "all vaccination clinics are by appointment only and are not open for walk-ins, because the vaccine supply received from the state is still limited in Kalamazoo County. As more supply becomes available, more vaccination clinics and appointments will become available."
Enter your number to get our free mobile app