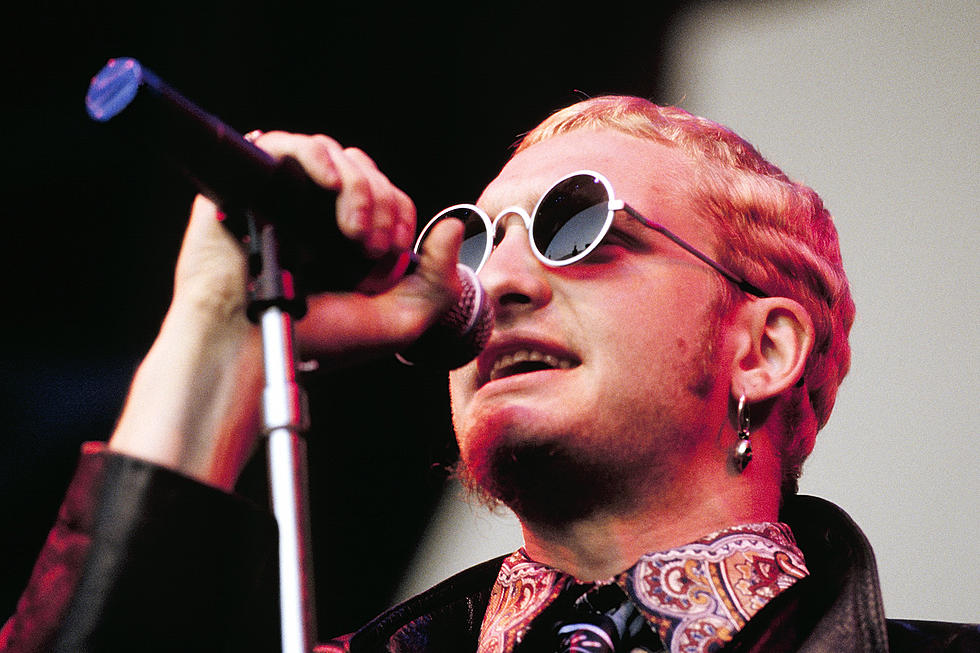 The Mayor of Seattle Has Officially Declared August 22 'Layne Staley Day'
Tim Mosenfelder, Getty Images / Hulton Archive
Seattle, Wash. is one of those cities that is a must-visit for rock fans. It's loaded with history, museums and iconic locations connected to some of the biggest rockers to come out of the city, from Jimi Hendrix to Soundgarden. Now, the Emerald city has fixed its bond with its musical roots even tighter — Mayor Jenny Durkan has officially declared Aug. 22 "Layne Staley Day."
Staley was one of the strongest voices to emerge from the Seattle scene, and would go on to have a successful career as the frontman of Alice in Chains and the supergroup Mad Season. Though he had a tormenting relationship with drugs that would eventually take his life, his legacy inspired tons of rock singers.
Today would have been the late vocalist's 52nd birthday. After his passing, Staley's parents established the Layne Staley Memorial Fund to provide support and resources to residents of Seattle struggling with addiction. According to KEXP, Durkan's proclamation of "Layne Staley Day" aims to bring awareness to the fund to continue having a strong support system within the city.
"We support our residents who struggle with substance use disorder, and commend Layne Staley Memorial Fund for providing hope, education, support and treatment funds for heroin recovery in the Seattle community," the document reads. "The city of Seattle celebrates Layne's artistry and the promotion of the arts in Seattle as we work toward a more vibrant, healthy and safe city."
See Photos of Layne Staley Through the Years