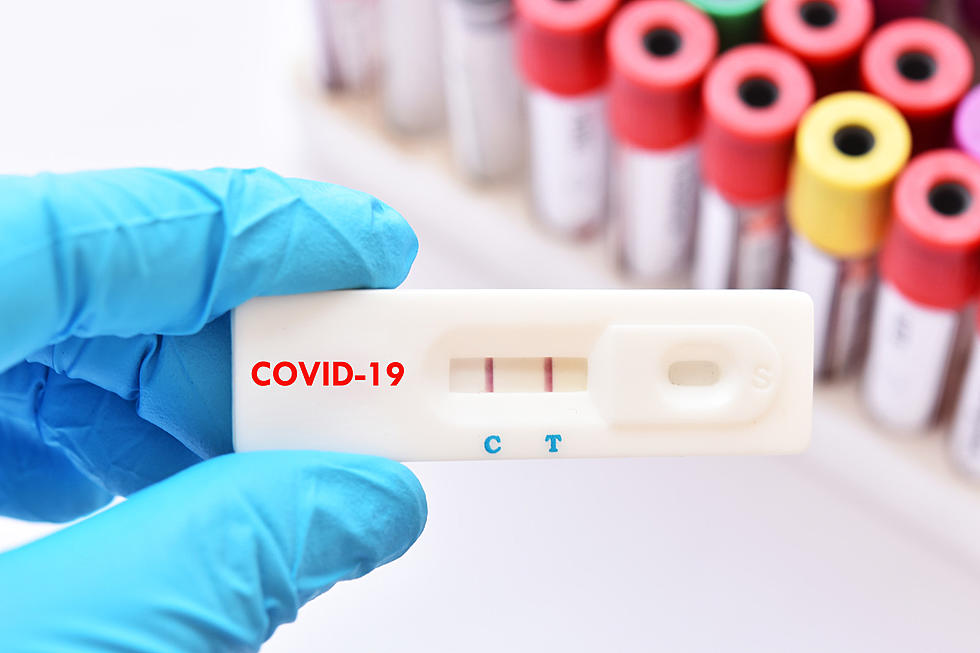 Michigan's First Covid Omicron Variant Detected in Kent County
jarun011
You can add Michigan to the growing list of states where the Omicron variant has been found.
The Kent County Health Department put out a statement late Thursday evening announcing that the Omicron variant had been detected. This is the first time that Omicron has been detected in Michigan, but no health experts are very surprised.
The quickness with which Omicron seems to move, suggests that the variant has probably been in Michigan for a while now. According to NPR, Michigan is now the 20th state where the Omicron variant has been found. Health experts only expect that number to grow in the coming days and weeks.
The Kent County Health Department put out a statement on Facebook shortly after the discovery.
What happens now that the Omicron Variant has been found in Michigan?
There really is no major change that will take place immedietely. The CDC, and public health officials are still saying that getting vaccinated and practicing smart social distancing are the best ways to stay healthy.
The biggest difference is how fast this Omicron variant has been spreading around the world. Michigan is already back to the highest Covid numbers that we've ever had, and things don't look like they will be getting better with a more contagous variant running around.
What do we know about the Omicron variant?
It's hard to say much beyond the fact that Omicron has proven to spread more easily than any other form of Covid we've been dealing with. The CDC does have some limited information you can see here, but almost everything points back to the fact that we need more time to figure out exactly what the long term impacts will be.
One thing is for sure though, the pandemic is far from over and we here in Michigan should be bracing for some of the roughest days that are yet to come.
Answers to 25 common COVID-19 vaccine questions
Vaccinations for COVID-19 began being administered in the U.S. on Dec. 14, 2020. The quick rollout came a little more than a year after the virus was first identified in November 2019. The impressive speed with which vaccines were developed has also left a lot of people with a lot of questions. The questions range from the practical—how will I get vaccinated?—to the scientific—how do these vaccines even work?
Keep reading to discover answers to 25 common COVID-19 vaccine questions.