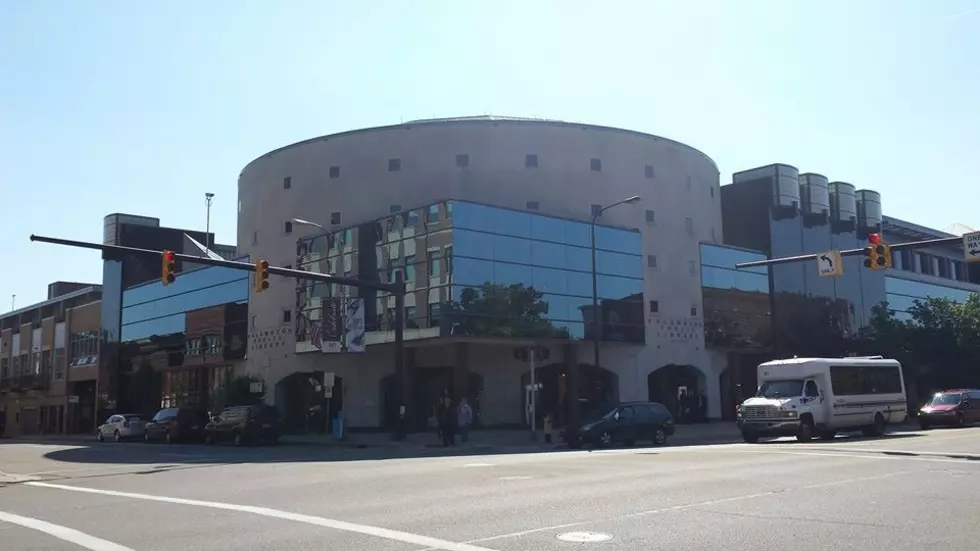 Read All About It: Kalamazoo Public Libraries to Open Soon
Photo: Bobby Guy
Social distancing. Limited capacity. Personal protective equipment. None of these are novel ideas; all will be in place as KPL begins to reopen June 22.
Had I known my last trip to the library was my last trip for 3 months, I would have checked out more materials. I've been carrying 3 books and a couple of graphic novels around in the backseat of my car for quite some time waiting for a chance to drop them off and get something new. All five branches of Kalamazoo Public Library have been closed since March 14.
Now it's time for the next chapter: reopening. Right now, KPL branches are taking curbside returns, which will go through a disinfecting process before being re-shelved 72 hours later. Public access is granted beginning June 22 with many protective guidelines in effect:
No entry with COVID-19 symptoms
Maximum 25% building capacity
Face covering required
Patrons must maintain 6 feet of distance from one another
Users will have 1-hour maximum to browse, use the computer and check out materials
Maximum of 10 checked-out materials on each library account
Hand sanitizer and wipes are available
KPL staff will regularly disinfect all high-touch surface areas
Central Branch | Mon-Fri 10-6 | Sat 10-2
Oshtemo | Mon-Thur 11-6 | Fri 11-5 | Sat 10-2
Alma Powell (Northside) | Mon-Thur 1-6 | Fri 1-5
Eastwood | Mon-Thur 1-6 | Fri 1-5
Washington Square | Mon-Thur 1-6 | Fri 1-5
All branches are closed Sunday.
How Kalamazoo Are You? Give Yourself A Point For Each One
Enter your number to get our free mobile app