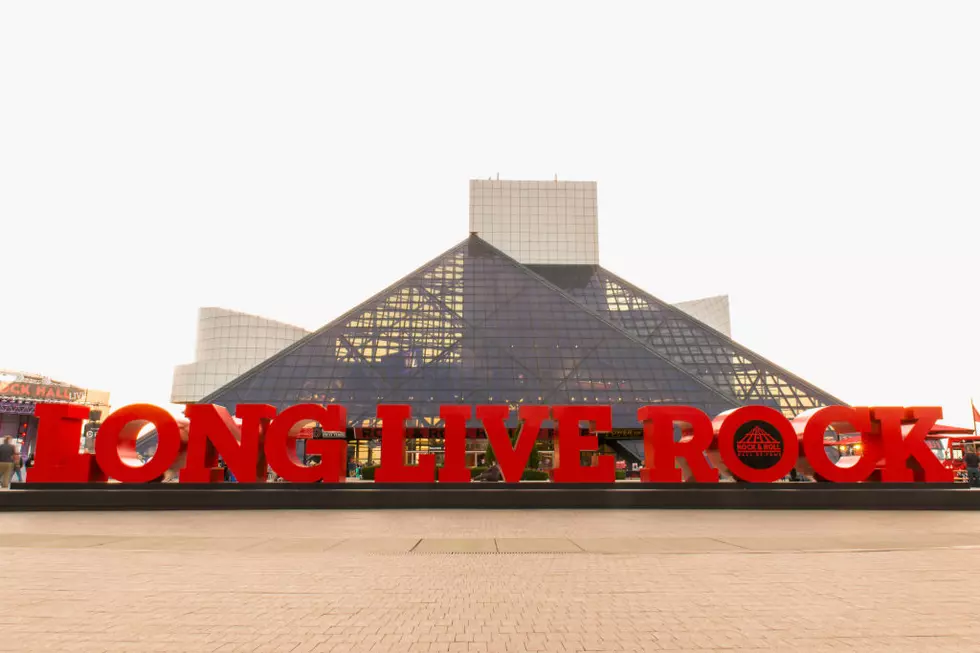 Rock & Roll Hall Of Fame Committee Sucks Again [Opinion]
Photo by Duane Prokop/Getty Images
Earlier today the Rock & Roll Hall Of Fame announced its nominees for 2019 and, once again, they are not all Rock artists. Add to that the continued egregious omission of several names that should already be in the Hall and all the names that went in already that aren't rock!  Every year they continue to completely slap deserving bands and artists in the face.
Here's who's nominated that are rockers: Def Leppard, Stevie Nicks, Rage Against The Machine, Zombies, Radiohead, MC5, Todd Rundgren, Roxy Music, Kraftwork, Devo and The Cure.  Then there's Janet Jackson, LL Cool J, John Prine (who I like but not for this) and Rufus & Chaka Kahn.  Of that list, the only legit nominees are Def Leppard, Stevie Nicks and Todd Rundgren.  But here's my point, look at all the other names that should go in ahead of them or should be in already!
Doobie Brothers, Bad Company, Foreigner, Judas Priest, Iron Maiden, Motorhead, Jethro Tull, the list goes on and on.  I'm fine with the debate of which Rock bands/artists should go in but I cannot in any way understand rappers & hip hoppers given credence to a Rock Hall.  Maybe that's why I've never gone and never will.  Oh wait...It's because it's in Cleveland.