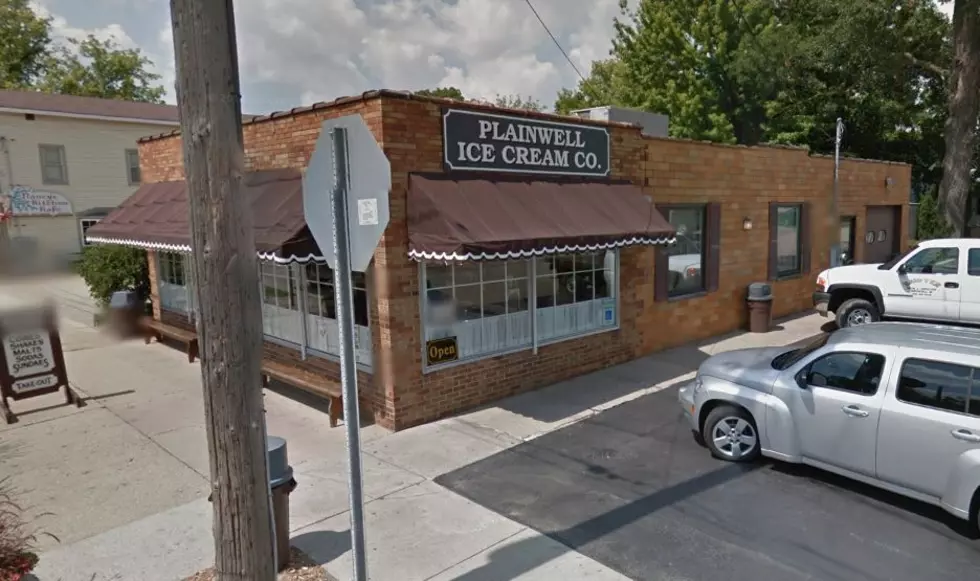 Spring Is Near, Plainwell Ice Cream To Open Soon
Google Maps
Another sure sign spring is near, Plainwell Ice Cream Company announced their opening date for the season. On Saturday March 2, 2019, Plainwell Ice Cream Co. will open their doors at 11:00 a.m.
The family run business opened doors on May 23, 1978. The ice cream is homemade and is still made in the back of the store multiple days a week. The third generation is involved in carrying on the tradition and learning all aspects of being involved in a family business.
While the forecast remains very winter like for the coming days, these are sure signs Spring 2019 is near.