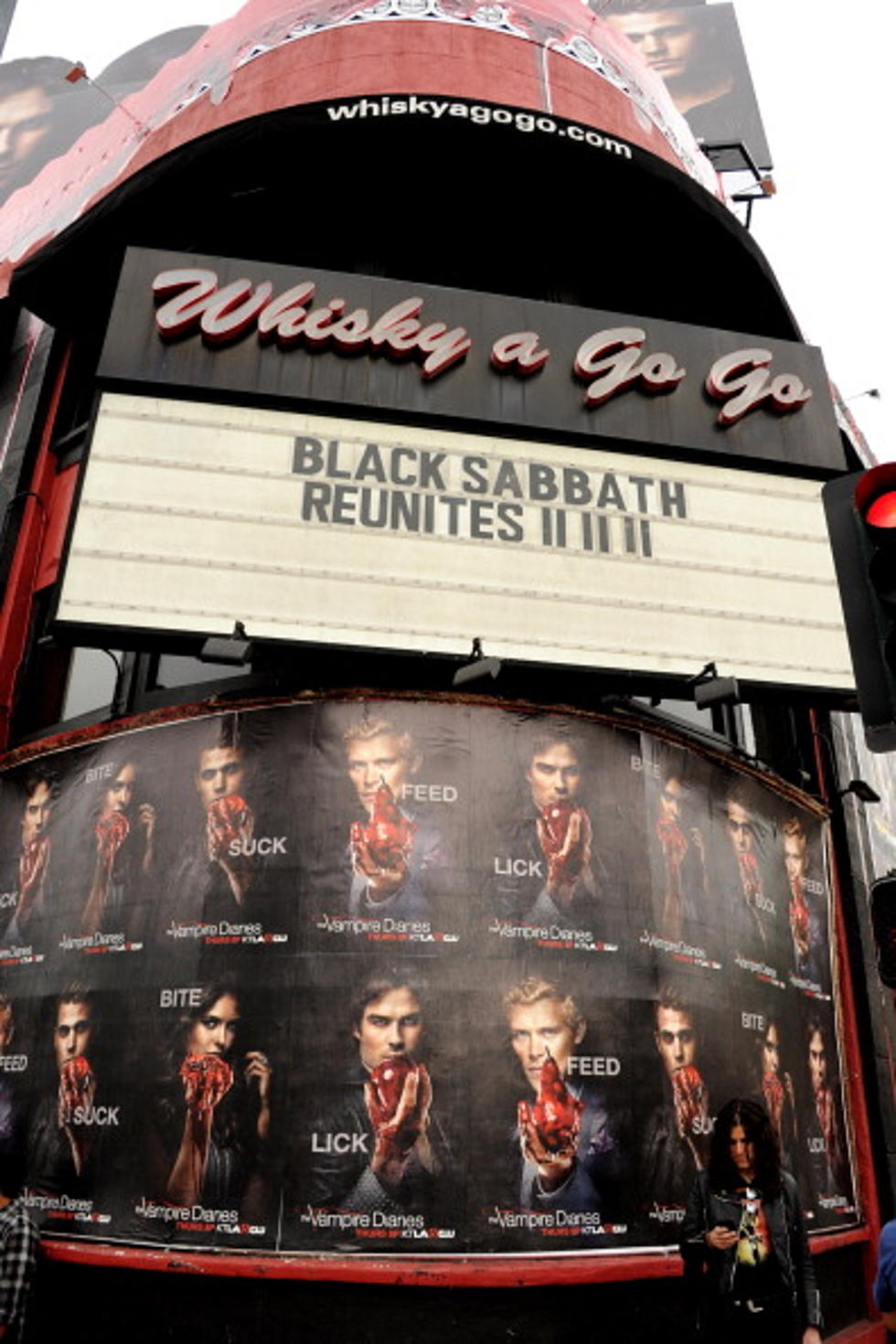 Kevin Winter/Getty Images
VH1.com just put out a list of the "Top 10 Most Legendary Heavy Metal Clubs," and it's a pretty solid list.  Granted I haven't been to any of them, mainly because the majority of them are either closed down or in LA, but I am familiar with their infamy.
#6 is Detroit's own Blondies.  I'm surprised Blondies made the list over Harpo's.  Harpo's is in an awful section of Detroit and is infamous for people getting shot outside during Motorhead shows.  However, Blondies was home to many thrash metal bands in the mid-80s.
Next time you're in Green Light Music and Video, ask Chris Haner about the time he saw Megadeth open for Exciter.  Apparently Dave Mustaine was so high on smack he had snot pouring out of his nose.