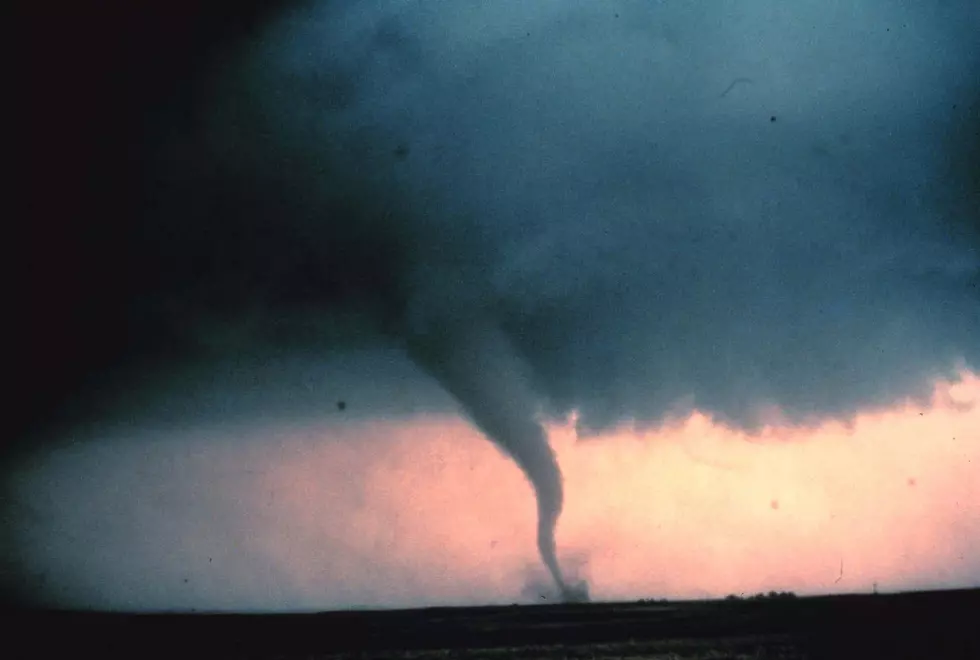 Tornado Weather Expected For Kalamazoo Area Sunday Evening
Getty Images
Much of Southwest Michigan is at an "enhanced risk" of very severe weather tonight.  Here's what you should know.
According to our News partner, WWMT News Channel 3, some pretty rough weather is coming our way this evening, Sunday, June 20th, 2021.  To quote Chief Meteorologist Jeff Porter,
An enhanced risk of damaging wind gusts exists near and south of I-94. An enhanced risk means a 30% chance for 60 mph gusts or stronger. Plus, a couple of tornadoes are possible with rotation present in the lowest levels of the atmosphere.
There is a likely hood of a tornado or two along with flooding in low lying areas.  However, the National Weather Service out of Grand Rapids reports that our biggest threats will likely be damaging winds and large hail.
The brunt of the storm, as of right now, is predicted to hit West Michigan between 5 P.M. and Midnight.  The following West Michigan counties may be at risk: Van Buren, Kalamazoo, Calhoun, Jackson, Kent, Ionia, Allegan, Barry, Eaton and Ingham.
Here are a few of tornado safety tips from the Red Cross:
People and pets should gather in a basement, storm cellar or an interior room on the lowest floor with no windows.
In a high-rise building, pick a hallway in the center of the building if you don't have time to reach a lower floor.
In a mobile home, choose a safe place in a nearby sturdy building. If your mobile home park has a designated shelter, make it your safe place. No mobile home is a safe place to stay during a tornado.
Get more in depth tips from the Red Cross by clicking here.
KEEP READING: What to do after a tornado strikes