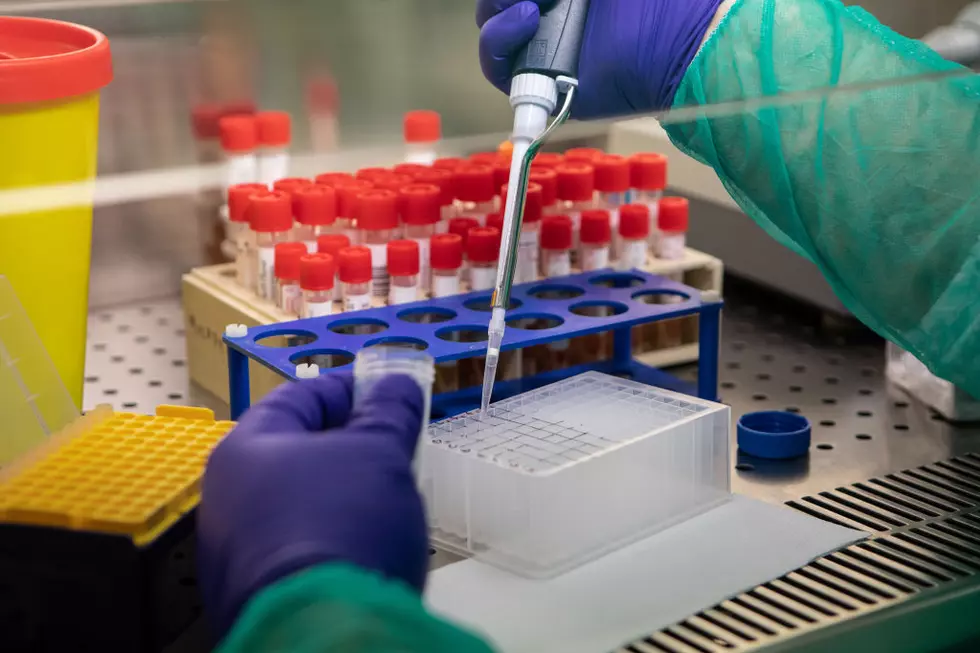 Will Over One-Third Of Kalamazoo Refuse The Coronavirus Vaccine?
Emanuele Cremaschi/Getty Images
Now that the Stay-At-Home order has been extended to May 28th, many of us are really getting close to "I've had it up to here".  Or maybe you've already been there.  So the question continues to be asked: What are we going to be willing to do to get out of this mess and what are we going to be willing to do to stay out of it?
As we've already seen, there are many (and the numbers are growing) that have had enough, are defying any orders and getting back to whatever it is we have left.  Personally, I believe we've got to take this virus seriously if not for ourselves but for those who won't be able to survive it.  And when the time comes I'm one of those that's unsure I'll get the vaccine mostly because of the fear it was rushed and may have harmful side effects.
So lets jump into the DeLorean and go ahead for 6-18 months when we have a vaccine and see how many people will get it and how many won't.  There's a company called Morning Consult that crunches data on all sorts of things and they say that more than one-third of us may not get the vaccine.
The percentages revealed that 64% would get a shot, 22% were unsure and 14% said they would not.  I'd like to think that Kalamazoo and surrounding areas are a pretty good cross-section of the country so these findings might be pretty close.  They also broke it down by age groups and, of course, political lines because, well, that's what we do now.  How about you?  Would you get the shot?
Enter your number to get our free mobile app
READ MORE: 10 free apps to help you get fit in our new normal