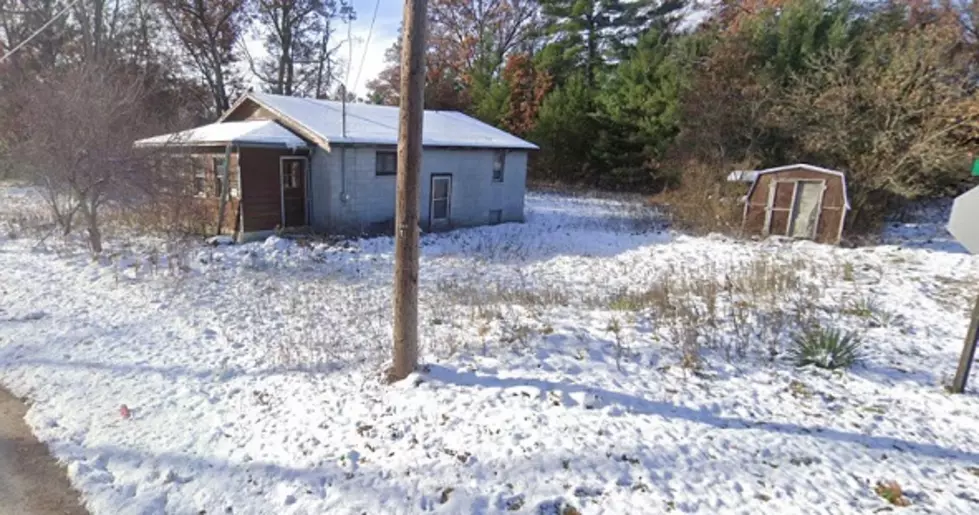 Michigan's Worst Small Towns for 2020
Google Maps
Just how accurate are lists anyway? Most of the time, it's just somebody's personal opinion, presented in a way to make it look "official".
Well, here's another one, that the compilers say is based on population, unemployment rate, income, crime data, census, education, and home value.
This is NOT my list...this was compiled by so-called "experts", so write to them, not me.
So here are:
THE WORST SMALL TOWNS IN MICHIGAN FOR 2020:
01) Skidway Lake
02) St. Helen
03) Benton Heights
04) Mio
05) Baldwin
06) Rogers City
07) Manistique
08) Cassopolis
09) Lakeview
10) White Cloud
What and where is Skidway Lake? It's located in Mills Township, Ogemaw County, and I don't believe this latest "poll" - I feel Skidway Lake is kind of an interesting place to take a drive to. Granted, the name is not very attractive, but it's not such a bad place (my own opinion).
Take a look at some photos of these Top Ten, then click a link further down to see the complete Top 100 list of Michigan's Worst Small Towns!
WORST MICHIGAN SMALL TOWNS FOR 2020, IN ALPHABETICAL ORDER
Now, CLICK HERE to read more about these towns and see the entire Top 100 list!
Enter your number to get our free mobile app