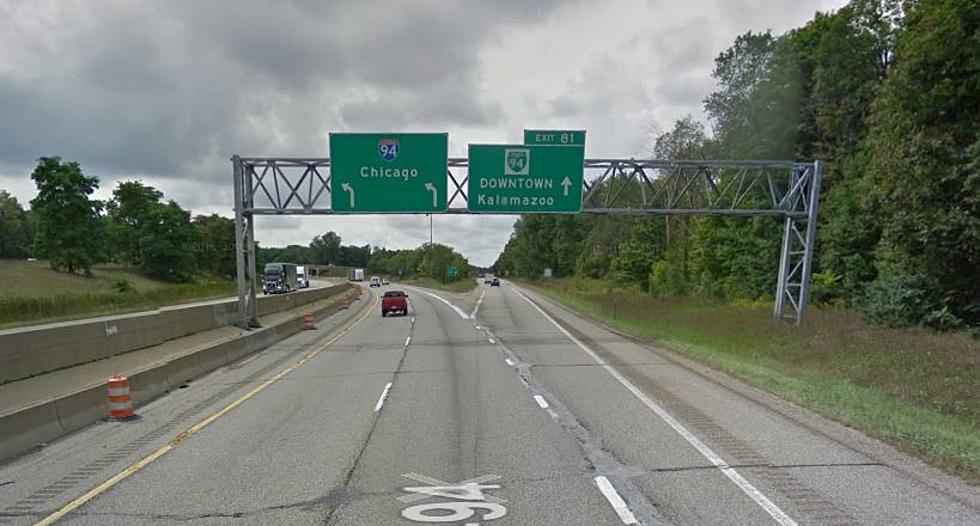 5 Summer Road Construction Projects Near Kalamazoo You Are Going To Hate
Google Maps, Street View
They do it every year. Michigan Department of Transportation (MDOT) announces 5 Summer road construction projects that will slow you down.
Kalamazoo and Southwest Michigan projects include:
Repaving of sections of I-94 (numbers 47, 51, 56 and 57 below)
Major bridge replacement initiatives including the one over the East branch of the Paw Paw River (52) and 40th Street at I-94 (57)
M-40 gets a makeover from Paw Paw to M-43 (53)
Resurfacing of US 131 from U Ave to I-94 (55) will close the Centre Ave and Shaver Rd ramps
A roundabout will be constructed at Five Points Highway, Old M-205 and US-12 (54)
Download the complete Michigan map from MDOT to plan all your Summer vacation travels in our great state!
Bonus Video: Great Lakes Kite Festival, Grand Haven 2015