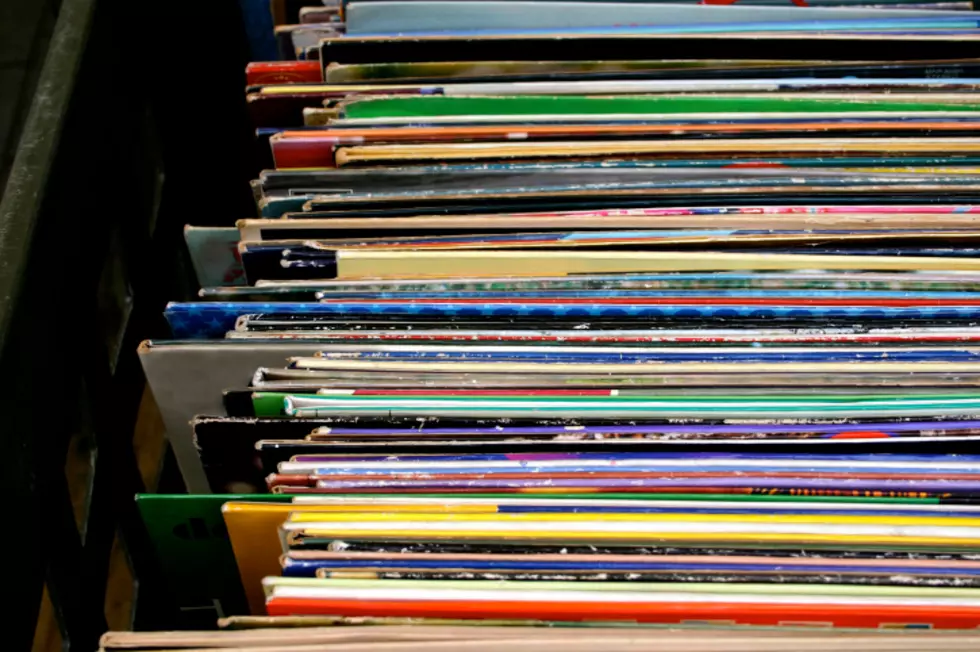 Black Friday Means Record Store Day Deals at Green Light Music
Getty Images/iStockphoto
We all have that hard to shop for music junkie on our lists. Sometimes WE'RE the hard to shop for music junkie. So whether you're trying to hunt down a must-have LP for you or yours, Green Light Music on Drake and KL in Kalamazoo can help you find what you're looking for. And this Black Friday, they're celebrating Record Store Day. Here's what you can look forward to:
First person in line gets a special prize pack from Green Light Music
First 30 people in line get a signed and numbered Paul Sizer Black Friday Poster
Free goodies
Gift cards for lucky early birds
Giveaway table
Shop local this holiday season and make sure gems like Green Light Music can have Record Store Days for years to come.