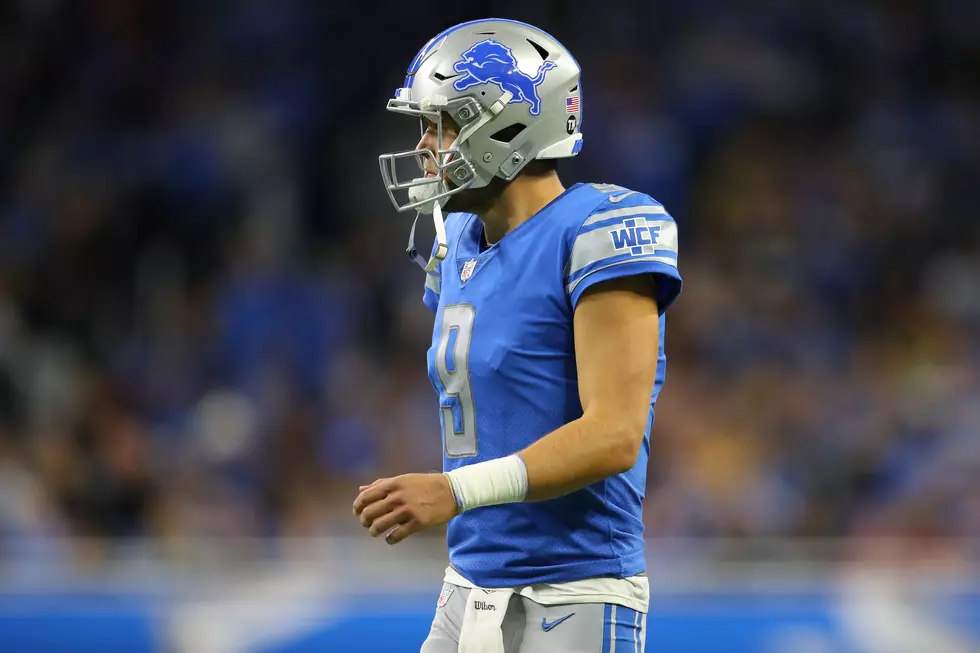 Detroit Lions Odds Have Improved For Next Year After Super Bowl
Photo by Gregory Shamus/Getty Images
The  Kansas City Chiefs are the Super Bowl champions and are an early favorite for next year.  The Lions odds have actually improved slightly after the season wrapped up Sunday. 
Currently they are still 100-1 and are tied with the Giants, Dolphins and Panthers to win it all.
Caesars Sportsbook has Washington and Cincinnati as being 200-1 odds to win.  Fan Duel and William Hill actually have the Lions finishing ahead of teams like the Jets, Jaguars, Panthers,Giants,Dolphins,Washington and Bengals.
The odds will probably change again once Free Agency and the draft take place so we'll see where the Lions end up after those events take place.  The Lions should be active in the draft as they currently have the number 3 overall pick.   The draft will take place in Las Vegas on April 23-April 25.
Enter your number to get our free mobile app