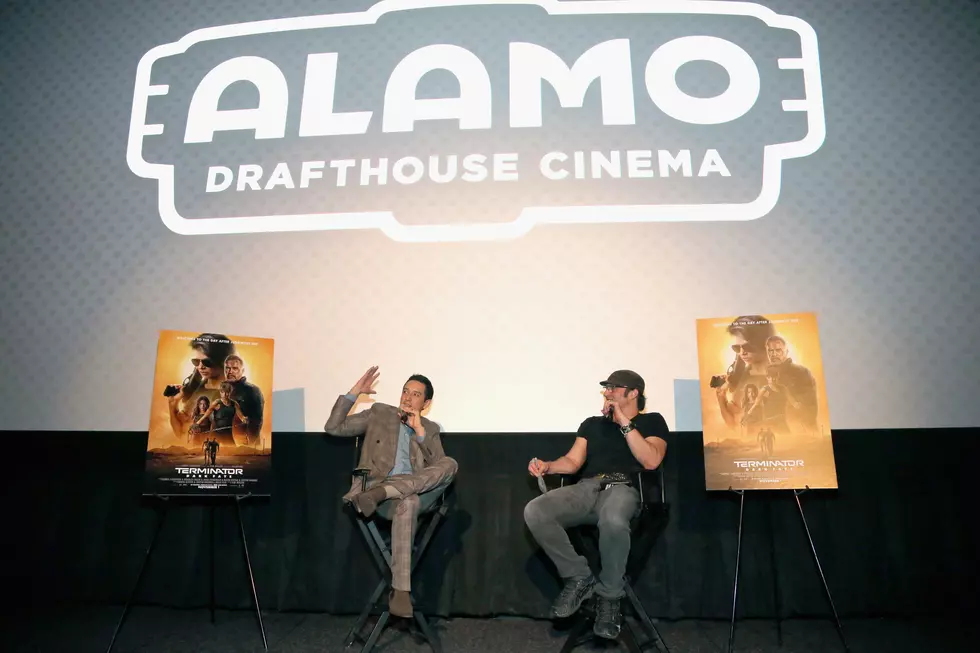 Do You "Remember The Alamo" Drafthouse Cinema
Remember the Alamo!!
The downtown Kalamazoo building that once housed The Alamo Drafthouse Cinema and most recently the AMC Theatre has gone on the block and is up for sale. This is has raised a call for the return of the once hugely popular Alamo Drafthouse Cinema.
Although only here a few years, the brand made quite an impression on a lot of us with its Movie Theatre/Restaurant/Full bar w/cocktail service that was catered right to your seat concept. The concept has since been adopted by other movie theatres but there was just something special about it at the Alamo. I guess being first in a business concept counts for something.
Movie experiences and choices at the Alamo had a different vibe too. Sure there was the usual assortment of first-run movies, including all the regular blockbusters one would expect at a movie theatre but it was the showing of cult films and unique movie related events that made the movie going experience unique at the Alamo. It's showings of classic holiday movies like It's a Wonderful Life and National Lampoons Christmas Vacation plus Grease and Sound of Music musical sing-a-long features were hugely popular during the theatres tenure here in Kalamazoo.
The Alamo closed its doors on April 13th 2017 with no explanation after showing its last movie at 6:46pm.  AMC Theatres took over shortly after. Do you miss The Alamo? Share your experiences in the comment section below and if you're so inclined, please pass along to all your family and friends that its time to "Remember The Alamo".
Enter your number to get our free mobile app
How Kalamazoo Are You? Give Yourself A Point For Each One