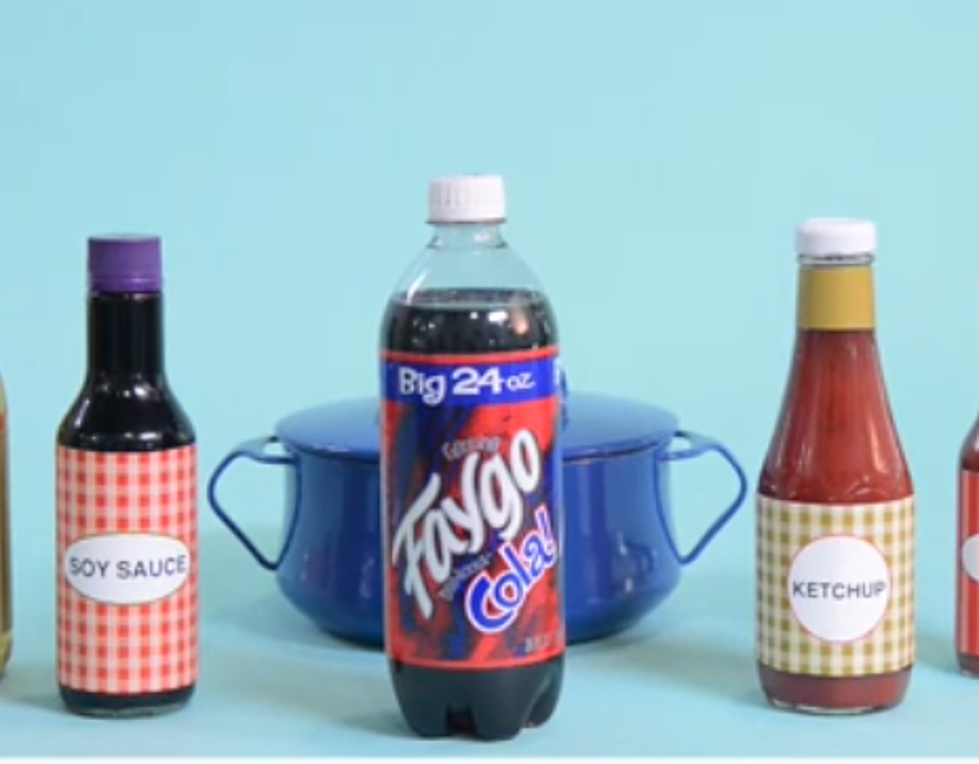 Get Funky With These Fun Faygo Recipes
Faygo via YouTube
You don't have to be a Juggalo to enjoy these fun Faygo concoctions, but if you are that is cool too. Faygo has been a part of Michigan culture since it was founded in Detroit by Ben and Perry Feigenson in 1907.
To this day Faygo continues to be a crowd-pleaser. What is your favorite flavor? Or should I ask what are your favorite Faygo flavors - how can anyone just pick one when there are over fifty flavors to choose from?
I have had cocktails in my day that include Faygo as a mixer. I have even previously enjoyed Faygo-flavored ice cream at the Fenton Fire Hall. That being said, I had no idea you could make Faygo-flavored sauces. How cool is that? Say goodbye to ketchup and mustard, there is a new condiment in town and you can find out how to make it in a video below.
As a matter of fact, there are seven videos below featuring Faygo-inspired drinks and treats. From Faygo Red Pop Cake Pops to Faygo Sangria - you will be ready to wow your party guests. Believe me, if I am confident I can prepare these Faygo creations, you certainly can too.
If all else fails and you don't succeed with these Faygo recipes, Faygo Tonic does pair well with vodka - and it is really easy to make. If for some reason this drink is too tricky for you, call me - I will be happy to come over and help.
MORE: The Top 8 Faygo Flavors
Michigan Party Trailer For Sale
16 Excuses for Michiganders to Break Your New Year's Resolution
Most of us make New Year's Resolutions and most of us end up breaking them. Here is a list of excuses to use when that inevitably happens.