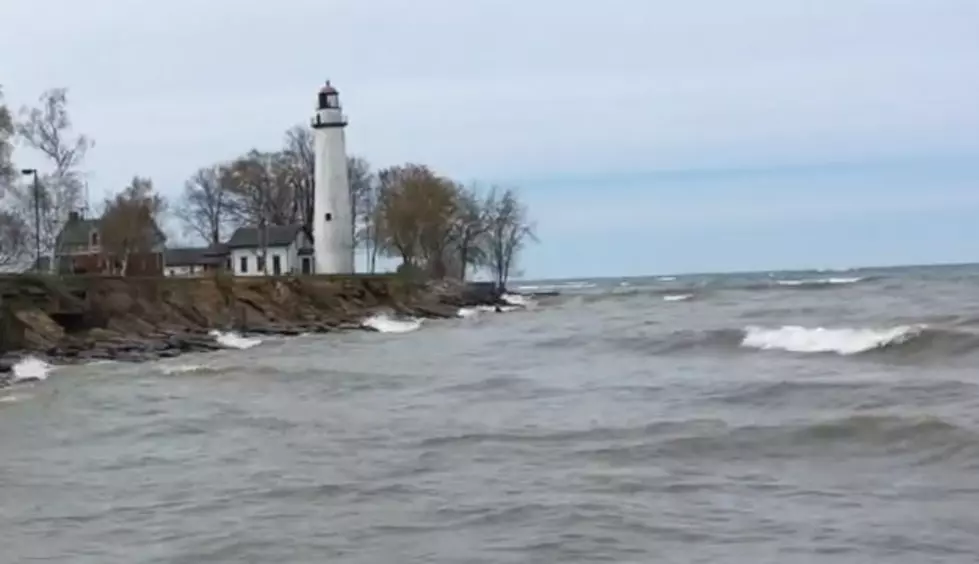 Haunted Michigan Lighthouses- The First Female Keeper is Still on the Job More than 150 Years Later
CraftyDarkHeart1 via YouTube
The woman who lit the beacon at Pointe aux Barques lighthouse is said to still haunt the tower after she died in 1849.
Michigan has more lighthouses than any other state. With a history dating back to 1825, some of the past lingers with the stories and legends of hauntings numbering almost as many as ships that have sailed the Great Lakes. Not all the ghosts are male.
Catherine Shook was appointed the lighthouse keeper at Pointe aux Barques, located at the tip of Michigan's thumb, after her husband Peter passed away. Sadly, Catherine, too, died a short time later leaving their 8 children orphaned. We don't know if it was any consolation to the children that her ghost is still seen walking the corridors and climbing the steps of the lighthouse tower in a long, flowing white dress.
See inside the haunted Pointe aux Barques lighthouse and hear more of the story of Peter and Catherine Shook in the video below.