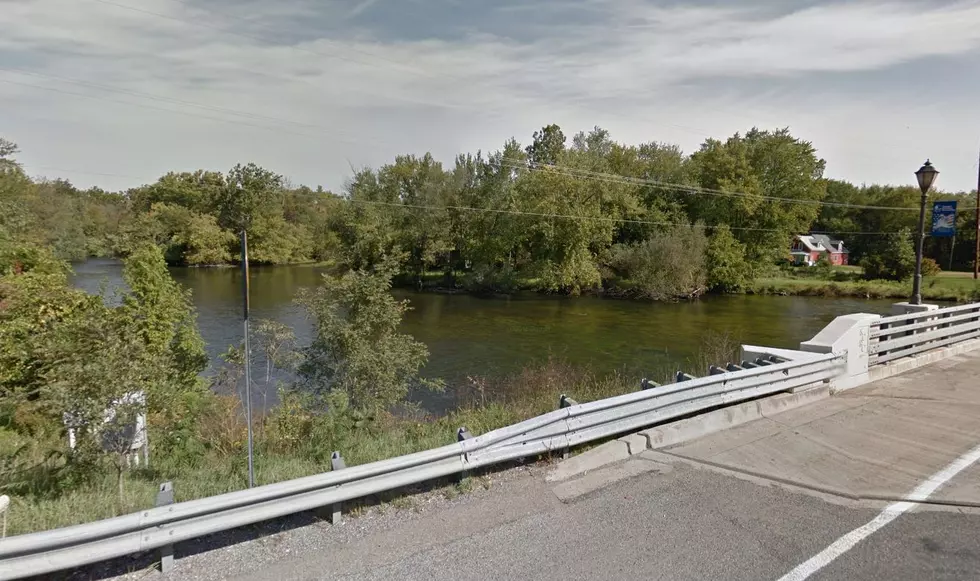 Kalamazoo River May Change Color For A Few Days
Kalamazoo River- Google Maps
Testing may have residents in the Kalamazoo and Parchment area seeing a change in color to the Kalamazoo River. The testing began Tuesday October 30, 2018 and is expected to continue through Thursday November 1, 2018.
The colors being used to analyze how the water flows are red, blue and/or purple. At times, the Kalamazoo River could appear tinted by any one of those hues. The city of Parchment says officials are analyzing water flow using the dye tests. A Department of Public Works official says it is part of routine tests to see if there are any leaks present. The hydraulic flow analysis was approved by the Michigan Department of Environmental Quality.
The area that the most noticeable difference may be seen will be northwest of Kalamazoo's waste water treatment plant and south of the city of Parchment.