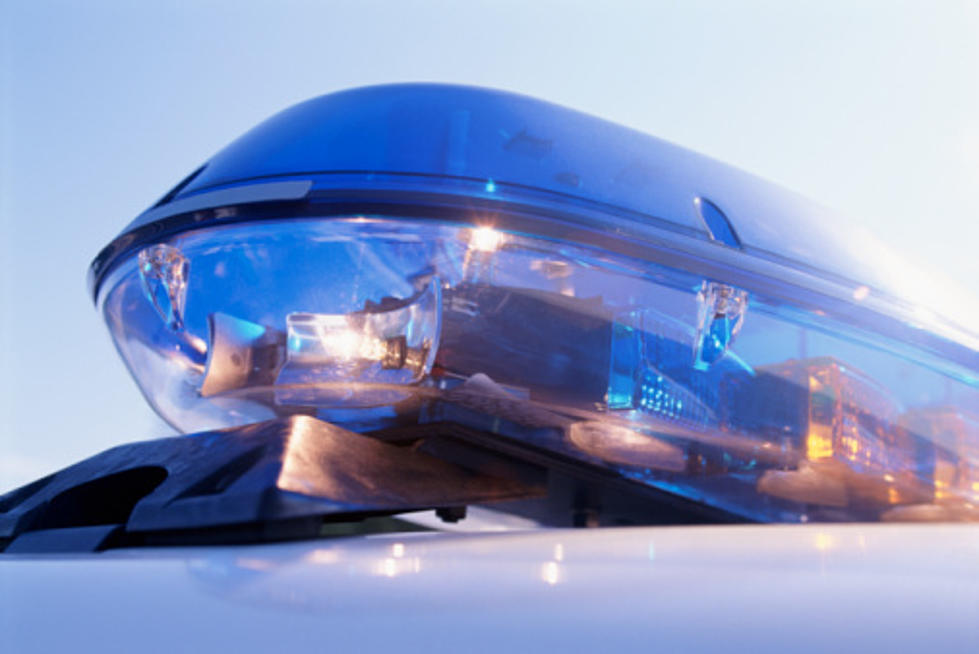 Man Punched In Face During Traffic Stop By Grand Rapids Police
Thinkstock Images/ThinkStock/GettyStock
Grand Rapids Police Officer punches black man in the face seven times during a traffic stop while two other officers were holding the man down.
We have been seeing body camera footage of police all across the nation for a long time using excessive force or flat out killing black men during traffic stops, serving warrants or what should have been the deescalating of an event.
It is one thing to see it on TV, and no, that doesn't make it right either, but seeing right here in our own backyard is another thing.
According to MLive, police were conducting surveillance during the "Operation: Safe Neighborhoods" in order to stop crime and get illegal guns off the streets. This particular incident happened in the 100 block of Hall Street SW.
When the officers made the traffic stop, there were 3 officers who grabbed the man to remove him from the car, as this was going on, one of the offices punched the man in the face seven times and it is all on police body cam footage.
Officers did confiscate 4 guns during the traffic stop and one of those fell from the man who was punched and arrested. Also on the body cam footage one of the policeman say "you're lucky you're not dead."
The officer who said "you're lucky you're not dead" says he said that because he believed the man wanted to try to pull a gun on the arresting officers. The man who was arrested said he did not pull a gun and the charges do not state he did.
Police claim the man that was arrested tried to disarm an officer but Kent County Commissioner Robert S. Womack believes that isn't accurate, based on what he saw from the body cam footage.
If you would like to see the police body cam footage and decide for yourself, just click here.
The man who was arrested and punched in the face has hired an attorney and is filing a complaint with the Grand Rapids Police and the U.S. Department of Justice and is claiming racial profiling.
This will be a story we will be hearing about locally for a long time.
PHOTOS: Protests around the world in the wake of George Floyd's death