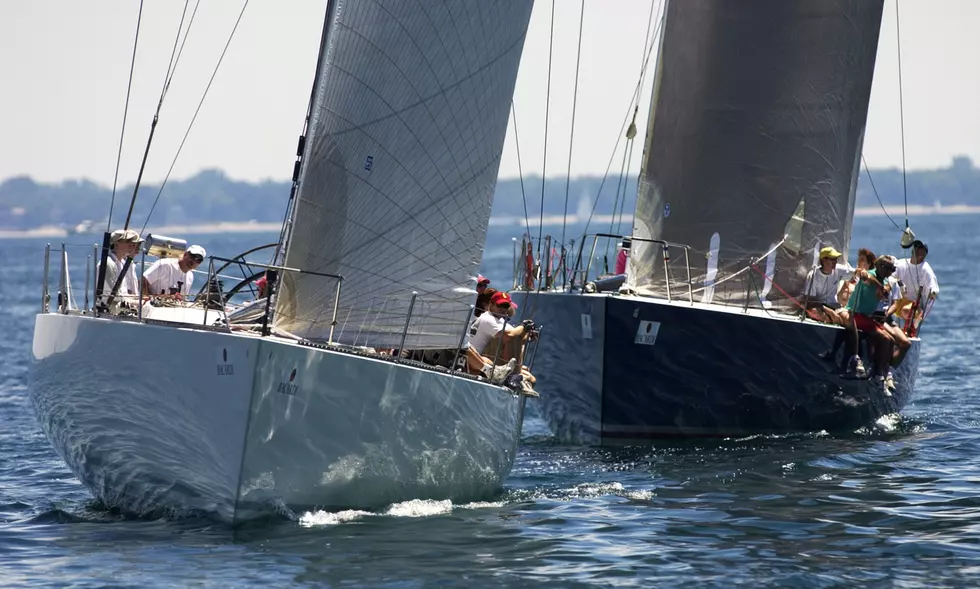 Michigan Favorite Named #1 Summer Destination In America!
Photo by John F. Martin/Getty Images
Think about that for a moment.  The #1 summer destination in America isn't Yellowstone, the Grand Canyon, Disney, or any other famous hot spot.  No.  The #1 destination according to Trip Advisor is actually right here in Michigan.  Michiganders already know that we are so fortunate to live here and, in some ways, I think we kind of take what we've got for granted.  I actually happen to be one of those to has taken this gem for granted.  Sad to say, I've never been to this paradise on earth.
As we saw in the Detroit Free Press, probably the most respected vacation website tripadvisor.com ranks our our own Mackinac Island as the best summer travel destination in America for 2018.  How cool is that???  Just think of all the places people want to go every summer and our little island up north is on top of the heap.  If you want to check out some of the other famous destinations that Mackinac Island beat and details on the island just click HERE.