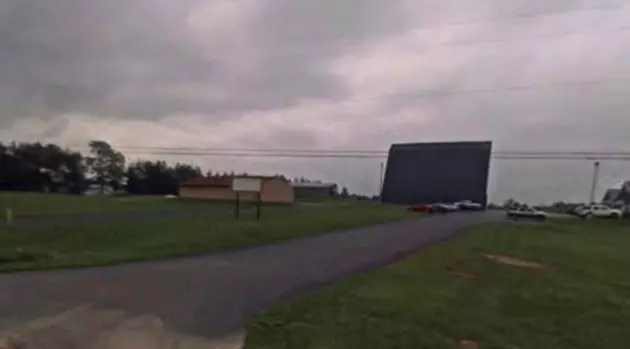 This is All That's Left of Michigan's Sceen Drive-In, the First XXX Drive-In in America
Google Street View
Michigan has so many things it has given the world - the automobile, assembly line, the music of Motown...and the very first XXX Drive-In movie theater.
Today it's not much more than a golf driving range off of Interstate 69 west of Flint, but for a few rollicking decades in the late 20th Century, the Sceen Drive-In was a pioneer of the late-night skin-on-the-big-screen experience.
Mohney's legacy was launched on a lone drive-in movie screen in a Durand, Michigan, cornfield. Anyone who watched an adult film at a drive-in can thank Mohney, as he's the man who set the table for drive-in owners all over the U.S. to pack their lots with patrons looking for some cinema skin. Mohney is the Daddy of the Adult Drive-In, starting with the Sceen Drive-In in Durand in 1966....

Mohney opened the Sceen Drive-In in Durand and began showing what became known regionally as the "Durand Dirties," an all-porno marquee of adult titles.
BONUS VIDEO - Explaining the Michigan Accent