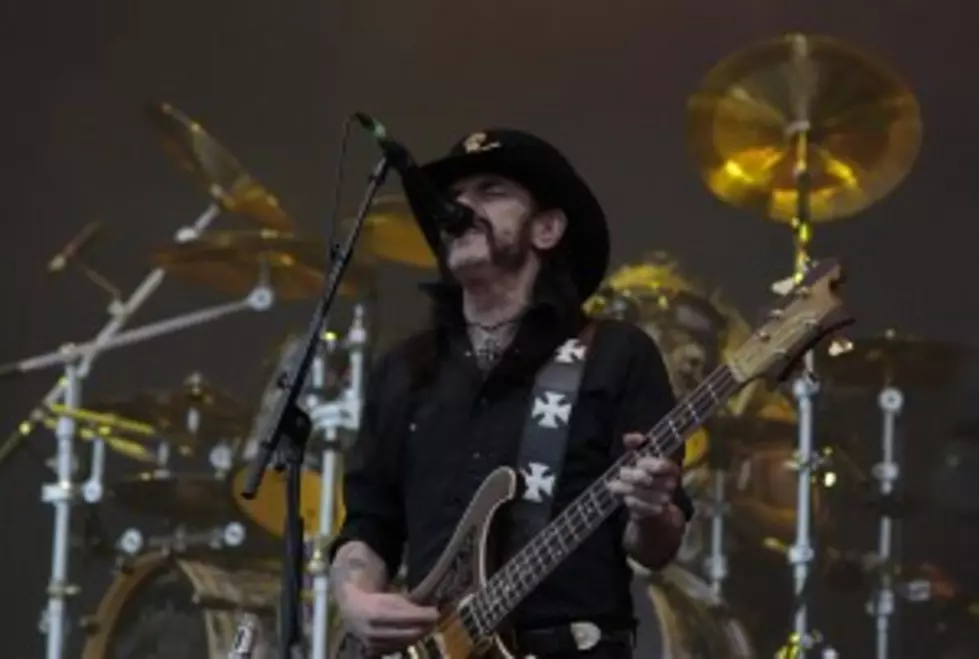 Motorhead Cover the Rolling Stones
Chung Sung-Jun/Getty Images)
Motorhead is gearing up to release their 94th studio album, Bad Magic, and included on the album is a cover of "Sympathy for the Devil."
I know what you're saying, "Motorhead covering a Rolling Stones song?  How could could it be?"
Kick ass good, that's how good it is!
Bad Magic hits shelves on Friday.