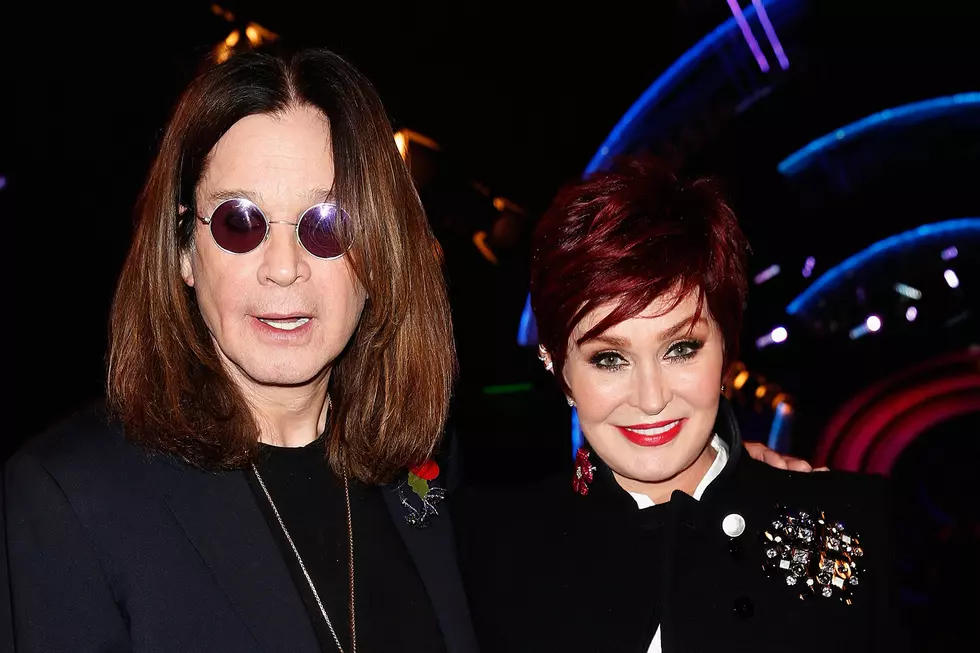 Ozzy Osbourne Recalls Cash Fears in His Early Solo Years
Tristan Fewings, Getty Images
Ozzy Osbourne recalled the early years of his solo career with wife and manager Sharon Osbourne, saying their finances were so tight that they took extra steps to avoid being ripped off.
"We were both broke, no credit cards, nothing," he said. "We'd have all the cash from the gig in a briefcase and we'd have to stay in these really cheap hotels. The briefcase with cash in it was handcuffed to my wrist because if we got ripped off, we were done. ... But it was fun because we had nothing to lose and everything to gain – we'd beg, borrow and steal."
Ozzy also credited Sharon with keeping him alive through his worst times. "When the first Black Sabbath album got in the charts, it was the first time I ever got success," he said. "I figured it would end, but we were picked up by various magazine, and I thought, 'This will be good for a few years, partying every night, women and wine and rock 'n' roll.
"I mean, here we are, 50 years up the road. I know that without a shadow of a doubt, though, if it wasn't for my wife Sharon, I wouldn't be here now. I wouldn't be alive. She pushed me when I needed it . She yelled at me when I needed it. At the time I didn't think I wanted to be yelled at, but in the long run you got to get off your butt and you got to get to what you're here to do."
Ozzy Osbourne Year by Year Photos: 1969-2018