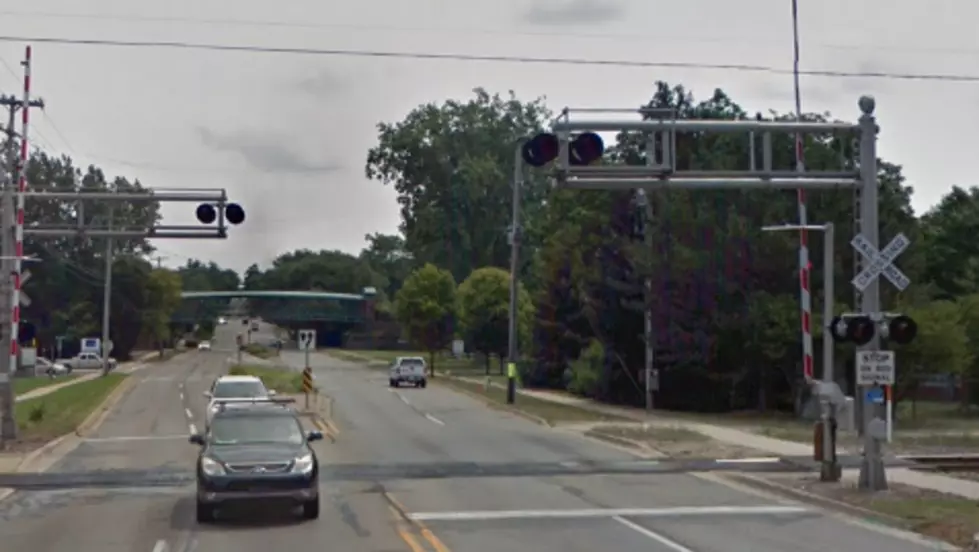 Railroad Construction To Close Section Of East Milham In Portage
Google Maps Street View
If you drive on a regular basis down East Milham in Portage you may want to find another way to travel beginning on May 14th.
According to the story from M-Live,  East Milham in Portage between Newport and Tech Park Way will be closed due to work on the railroad crossing. The work will replace the current crossing that is in place.
The area is between Westnedge and Lovers Lane and will be closed off to traffic from Monday, May 14th until Thursday, May 24th when the section will be reopened.  This is a major area for travel in Portage so plan accordingly.
There will be detour routes posted around the area.   Drivers are advised to travel down Romence Road during the closure.
This repair is just one of many that will be happening around Kalamazoo and Portage this summer.
You can check out this story for more details on some of the work that will be going on through out the season.
Bonus Videos: