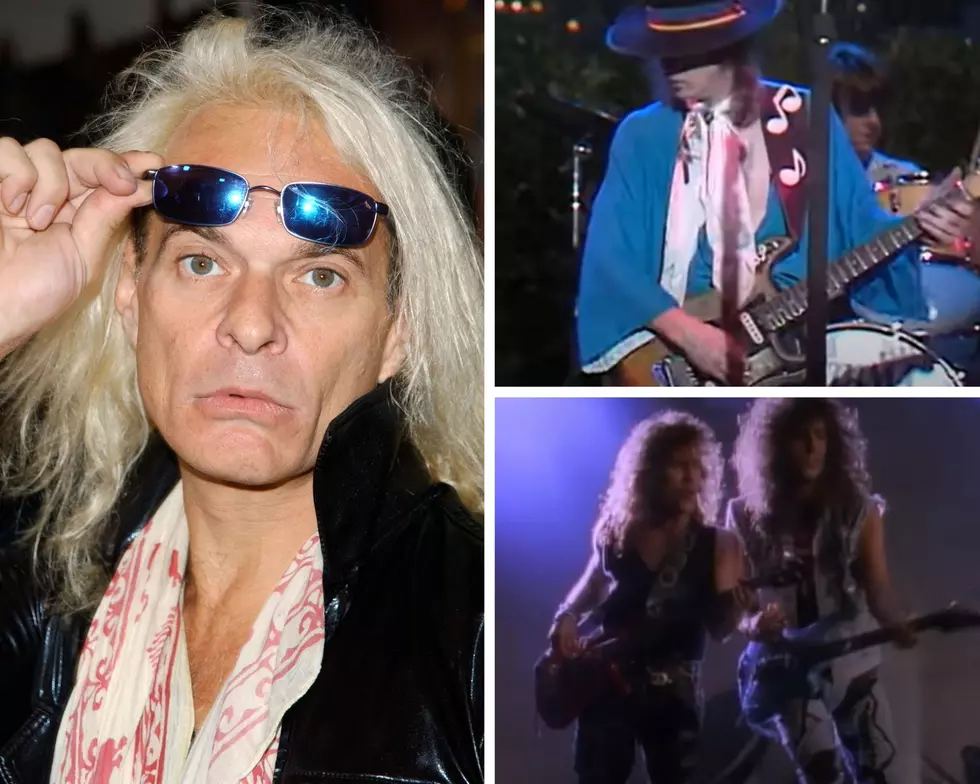 Remembering Some Of The Best Concerts In Ionia Free Fair History
Getty Images/YouTube/Canva
The Ionia Free Fair kicked off this weekend, and we can all recall the time the Fair had a knack for hosting some of the biggest musical acts of the summer.
The Ionia Free Fair Had A Run Of Booking The Hottest Acts
After a run of booking middle of the road performers in the late '60s to early '70s, someone at the Ionia Free Fair came up with the idea to book Shaun Cassidy in the summer of 1979, when he was riding the crest of back to back Top 40 hits.
It was a huge success, and the Fair became known for nailing down the hottest acts at their hottest time, and the golden era of the Ionia Free Fair's mainstage began.
Here's a look at some of their biggest shows. Feel free to add to the list wither in the comments section or on social media.
The Ten Biggest Ionia Free Fair Shows
Over its long, storied history, the Ionia Free Fair had a knack for bringing in the biggest acts of their day. Here's just a sampling of who has played the main stage over the years.