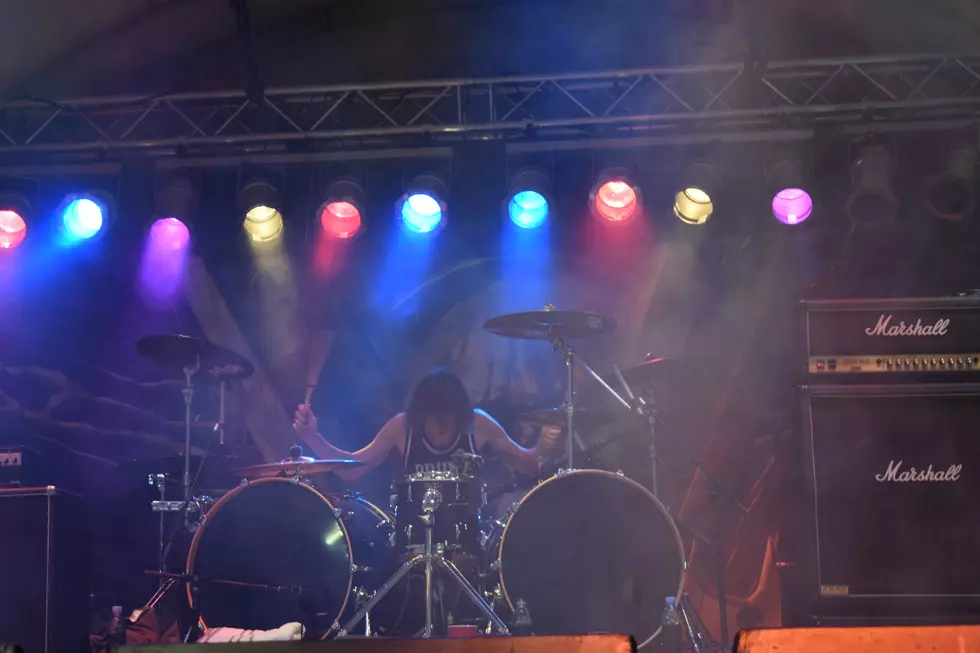 Rock Your Vote 2019 – Vote for Kalamazoo Ribfest Opening Act
Grey Entertainment Photography
2019 Rock Your Vote - Here's How it Works:
Voting will take place from Monday, July 8th through Sunday, July 21st
We will announce ONE winner on Monday, July 22nd
The winner will also receive $200
Thank you for your submissions. We're preparing the voting now. Check back Monday to watch videos from all the nominated bands and then make your choice.