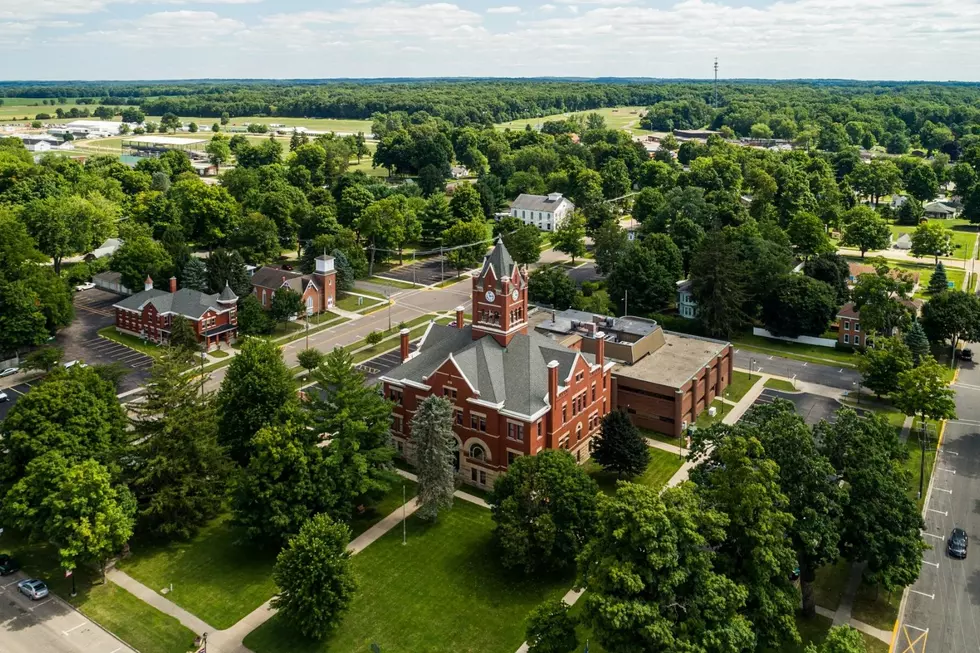 St. Joseph County Ranked Most Boring Place In Michigan – What?!
Village of Centreville - county seat for St. Joseph Co. (Photo courtesy of William Dolack)
A recent publication ranked St. Joseph County as the most boring place to live in Michigan. Here is why they got it wrong.
St. Joseph County is many things but "boring" is not the word. THIS native to the area would describe a place peppered with waterways and land preserved in its natural state as anything BUT "boring". The folks from Insider.com, who probably have never visited the area, don't even offer any reasoning on how they came to their conclusion.
Michigan's St. Joseph County has a total population of 61,043 and just 141 recreational establishments, or about two per 1,000 people.

Sturgis, pictured, is in the county and has a sister city in Weisloch, Germany, established as part of President Eisenhower's People-to-People program.
Since they offer no reasoning, allow me to present the case for why St. Joseph County truly is a unique treasure in our great state.
Enter your number to get our free mobile app