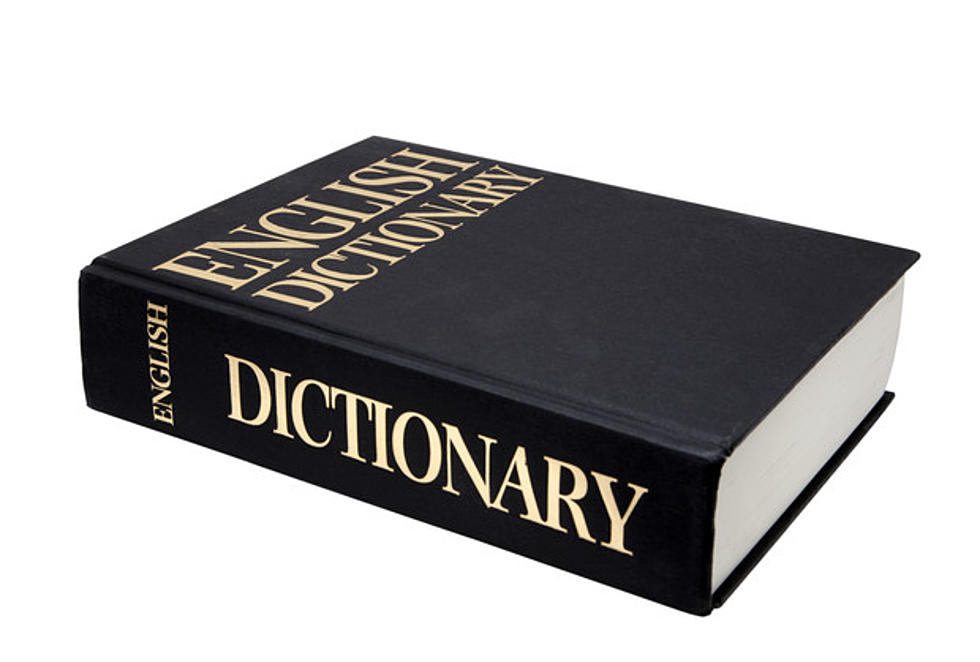 Tell Lake Superior State What Words You Want Banished in 2019
Alan Crawford/ThinkStock
What words do you want gone for good?
The tradition, which started as a publicity stunt to bring attention to Michigan's smallest university, has been going strong since 1976.
Over the years, LSSU has received tens of thousands of submissions, and as January, over 900 words and phrases have been officially "banned".
How does the process work? According to the university:
Word-watchers target pet peeves from everyday speech, as well as from the news, fields of education, technology, advertising, politics and more. An editor makes a final cut in late December."
Here are some of the words that were banished at the start of 2018:
Covfefe -- Donald Trump's Twitter typo (or WAS IT a typo?) heard 'round the world
Let me ask you this – How about you just ask the question already?
Onboarding / Offboarding – Office-speak for hiring / firing
Fake News -- Pretty much anything a person sees on TV and disagrees with...
So what words would you like to see go in 2019?