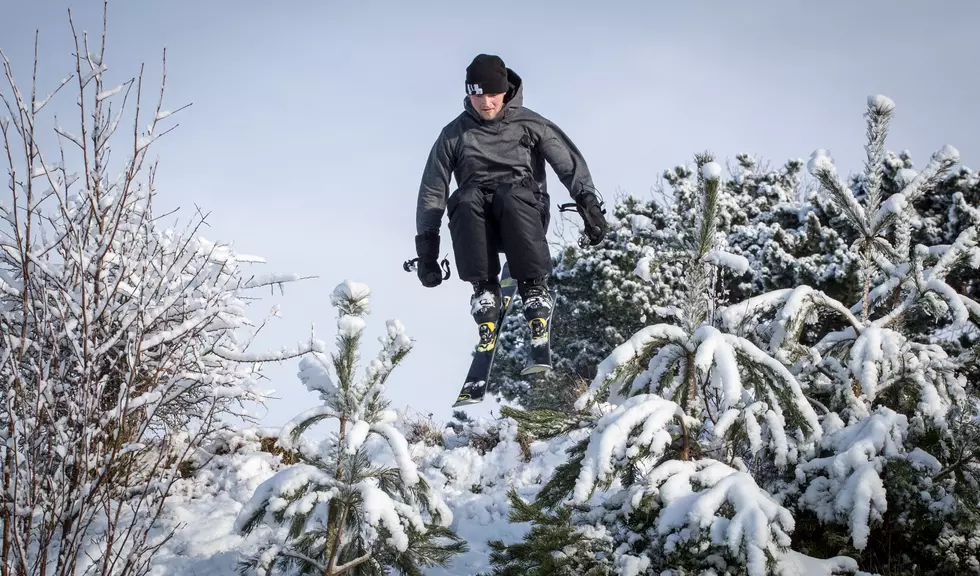 Wax Up Your Ski's Southwest Michigan, The Slopes Are Open
Getty Images
The "Snowmaker" has struck and the skiing is good!
One of the great joys of living in Southwest Michigan is all the winter fun that comes when the temps drop and the snow falls.
The two great ski resorts here in Southwest Michigan are open and waiting for you to arrive.
I learned to ski right here in West Michigan many moons ago, and my favorite hills to hit are Bittersweet and Timber Ridge. They are both right around the corner and so much fun. If you don't believe me, check out the reviews on Yelp.com
Bittersweet Ski Resort
600 River Road, Otsego MI. 49078
Jessica R. from IN. reported on yelp.com...
"Our snowboarding spot! Totally in the middle of no where but worth the drive. Enough runs to keep you entertained all day. Everything is well maintained.  l Can't say enough good things."
"As far as southwest Michigan goes this is the place to ski! The runs are well maintained, usually one of the first to open, and last places to close."

 
Timber Ridge Ski Area
07500 23 1/2 Street, Gobles MI. 49055
"We have been to Timber Ridge twice now, and both times everyone had fun.  "
"Having just returned from a ski trip to Park City, we weren't expecting much of anything but a few hills when we bought the groupon for Timber Ridge. We wanted to practice our turns and slowing down while going down the slopes. Once we arrived, we were pleasantly surprised by the number of slopes that were actually at this location! "
Tubing is also available at these resorts as well as snowboarding. Plus, if you don't know how to ski or tube, you can schedule lessons!
Bundle up and I will see you on the slopes!
BONUS VIDEO