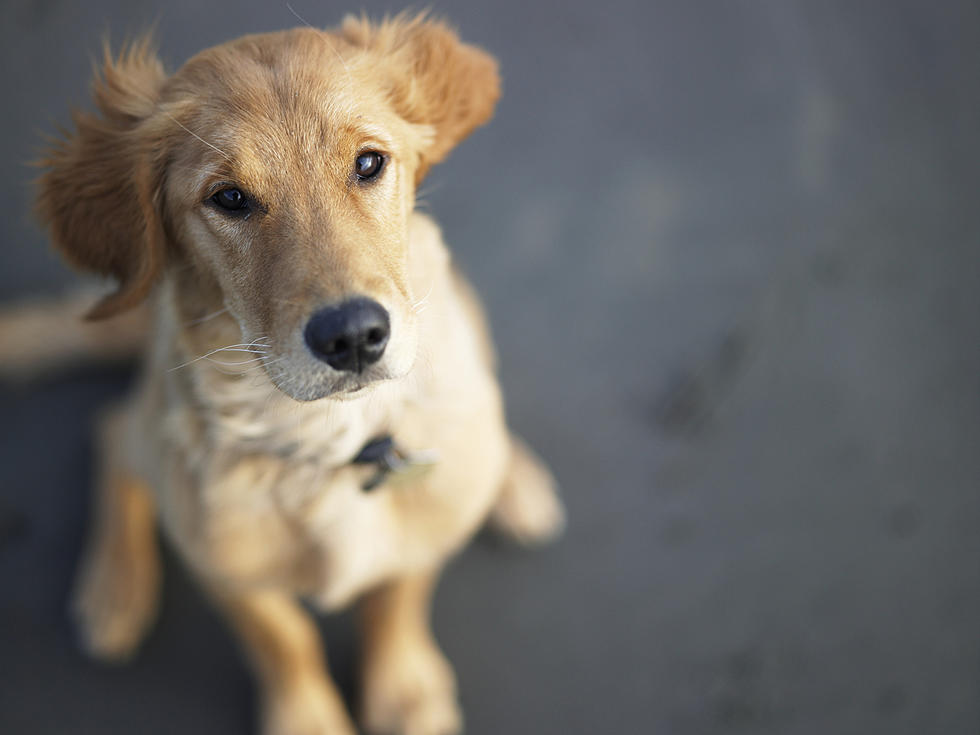 Local Vet, State Warn Of Increase In Canine Influenza In Michigan
Ryan McVay, ThinkStock
MDARD says in a release Thursday that since July 13, there have been forty-nine confirmed cases of canine influenza that were reported. That's compared to all of 2017, where there were just nine cases reported. So far, these dogs have been located in Huron, Kent, Macomb, Oakland, Ottawa and Wayne Counties.
On 95.3 WBCK's Animal Talk show on Saturday, July 28, Dr. Ron VanRyswyk of the Dickman Road Veterinary Clinic in Battle Creek warned about the rise in dog flu. Dr. Ron said that while the flu hasn't spread to the Battle Creek or Kalamazoo areas yet, pet owners should be wary of taking their animals to locations where the outbreak is occurring. He also warned that pet owners who frequently travel to these areas might want to wash their clothing before they interact with their dogs, as the influenza virus can live on surfaces for up to 48 hours.
Dr. Ron said that the best way to protect your animal if you are at risk is to go to your vet and get your dog vaccinated.
The MDARD release detailed what the disease is;
Canine influenza, or dog flu, is a highly contagious respiratory infection in dogs caused by an influenza virus. Signs of canine influenza can include fever, lethargy, coughing, and nasal and/or eye discharge. Most cases of canine influenza are mild, and affected dogs usually recover within two to three weeks. However, more severe cases can occur.
They say that you should talk to your vet if you think your dog has the flu. On Animal Talk, Dr. Ron said that while most dogs survive, about 20% are too weak to make it.