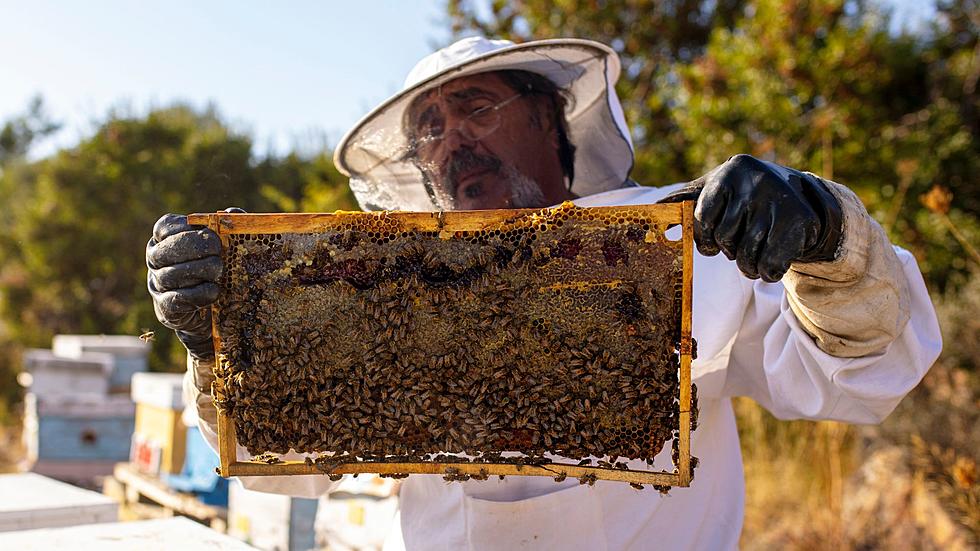 Battle Creek Residents 'Buzzing' Over New Urban Livestock Ordinance
Canva
As prices of groceries, and basic needs goes up, the want (and need) to grow, and produce items at home has increased. Many people have put in herb and vegetable gardens in their window sills and backyards, and some people have even begun to raise small animals at home.
But there are regulations for some animals you can have on your property within city limits. Until recently, Battle Creek has had several that restrict some of the simplest to raise. But this week, some of those rules changed, and new breeds of animals could soon be in your own backyard.
During a city ordinance meeting on Tuesday, the City of Battle Creek approved a new ordinance to allow some livestock on properties within the city's limits.
That livestock includes ducks, quails, and honeybees. Chickens were already allowed.
The vote was approved by a 7-1 vote, adopting the urban livestock ordinance.
City personnel want to be clear, though, that there are rules and regulations about how many animals can be on the property, and they must be well maintained and taken care of, so as not to cause a nuisance, and to protect the safety of their neighbors.
"We need to make sure that people are compliant and taking care of the animals to the best of their ability, feeding them, watering them, and taking care of them. That's what government is about, is making sure that even we can protect animals that we love. We have dogs and cats at home, and we do have rules on that in licensing and not everyone follows them, but most of try because we love them and we're good people."
City Commissioner Patrick O'Donnell told WWMT Tuesday night that the safety of the animals are THE number one priority, and the number of ducks and quail on a property should be regulated based on size. As for the bees, there are some other considerations.
"The bees would be required to be set back from the property owners residential dwelling and neighboring dwelling, which would include a distance of 40 feet from any residential property. A solid structure can be in place within 15 feet of the beehive, such as fencing or a screen to allow the bees to grow through slowly.|
For residents who have questions about whether their property qualifies as part of the new zoning law, or what requirements they would have to meet to have animals on their property, they can reach out to the Battle Creek Code Compliance Department at 269-966-3387.
10 Animals You Can't Own As Pets In Michigan
Some people really want to have an exotic pet in their home, but very rarely is it a good idea. And if you are looking to add a wild animal to your family, check out this list of animals you can not own as pets in Michigan.
9 Animals That Are, Surprisingly, Legal to Own in Michigan