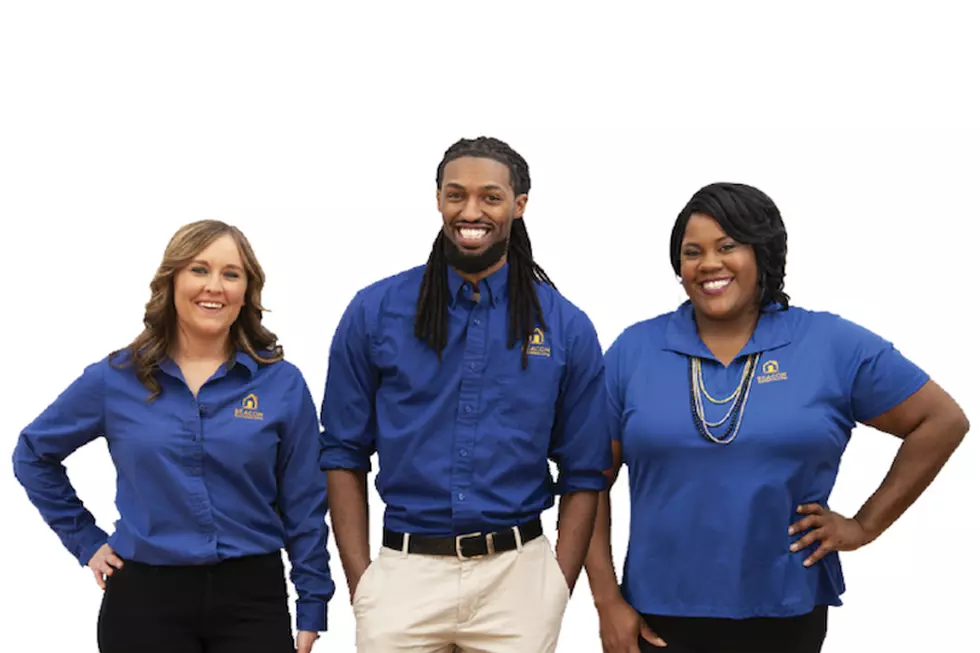 Launch Your Health Care Career with Beacon Specialized Living
Beacon Specialized Living
Beacon Specialized Living believes that everyone, regardless of their abilities, deserves to be a full member of their community. A Certified Direct Care Professional (CDSP) plays a vital role in helping residents with developmental disabilities and/or mental illness live their best, fullest lives within their community.
Beacon is Michigan's largest provider of residential-based behavioral health services, and is the only provider offering a CDSP certification and leveling program. Work as a CDSP offers a clear pathway to more responsibility and higher pay and is the perfect way to launch your health care career.
Your role as a CDSP: You will provide personal care, protection and supervision in well-appointed residential settings to adults unable to live without direct support. You will maintain patient-centered care in a safe and healthy group home, creating trusting relationships within the community. Duties include leading social activities, transporting residents to appointments, logging activities and programs, and coordinating and preparing family meals.
Beacon's great benefits: Among other education required by the state of Michigan, CDSP certification includes CPR, first aid and crisis prevention training. Beacon offers:
Full-time positions with competitive wages
Health care
Life insurance
401(k) savings
Free meals
CDSP employees may work 3 or 4-day workweeks with 12.5-hour shifts. Morning, evening and overnight shifts are available.
Being a Certified Direct Care Professional is challenging and rewarding. Beacon prizes ambitious, dedicated employees, preferably with some experience. If you put in the time, Beacon guarantees immediate opportunities for advancement and higher wages.