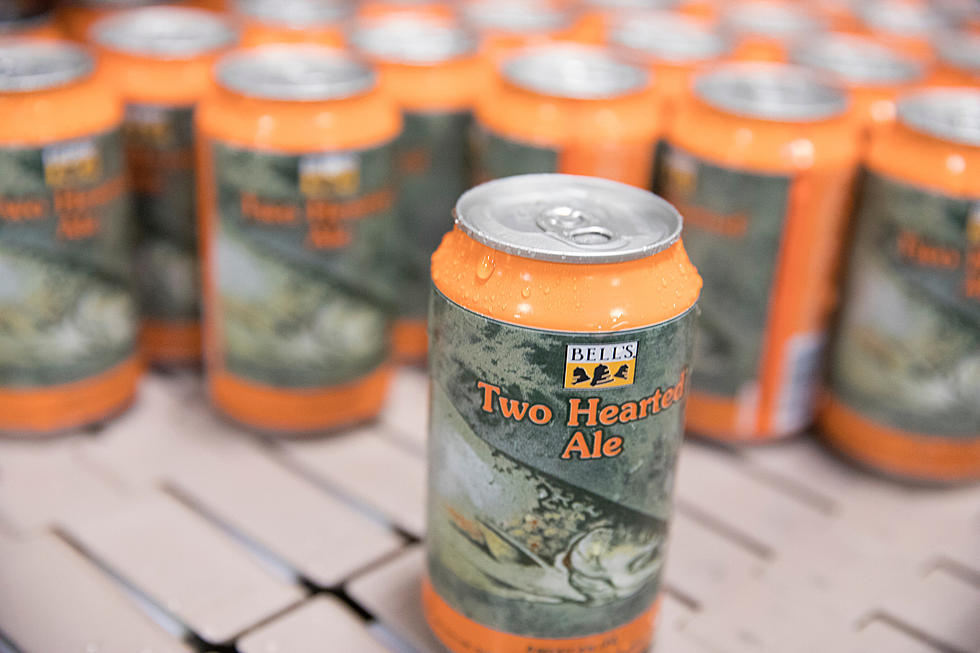 Watch This MI Man SLAM A Pint Of Bell's Two Hearted
Photo courtesy of Bell's Brewery. Used by permission.
I am a huge fan of Bell's Beer. From Two Hearted, to Oberon and Hopslam, Bell's is one of the better breweries in the country. As great as their beers are, I've never considered them to be the kind of beers you chug. They're, in my opinion, perfect sipping beers. But sometimes the particular brew is so good, they seem to just go down quick. There's a guy in Michigan who agrees with the later, to the extreme.
Tom is an employee at Penny Black in Rochester and he may hold the world record for the fastest Bell's Two Hearted Ale chug ever. A friend of mine, Brandon, took a video to prove it with the caption: The time is 1.77 seconds who can drink a two hearted faster than our very own @tomtheslave from @pbrochester? Come try your luck! btw he was not on the clock just in case big brother is watching😂 #beer #chugging #world #record #contender #bells #twohearted @bellsbrewery
This is just impressive. Watch it below!