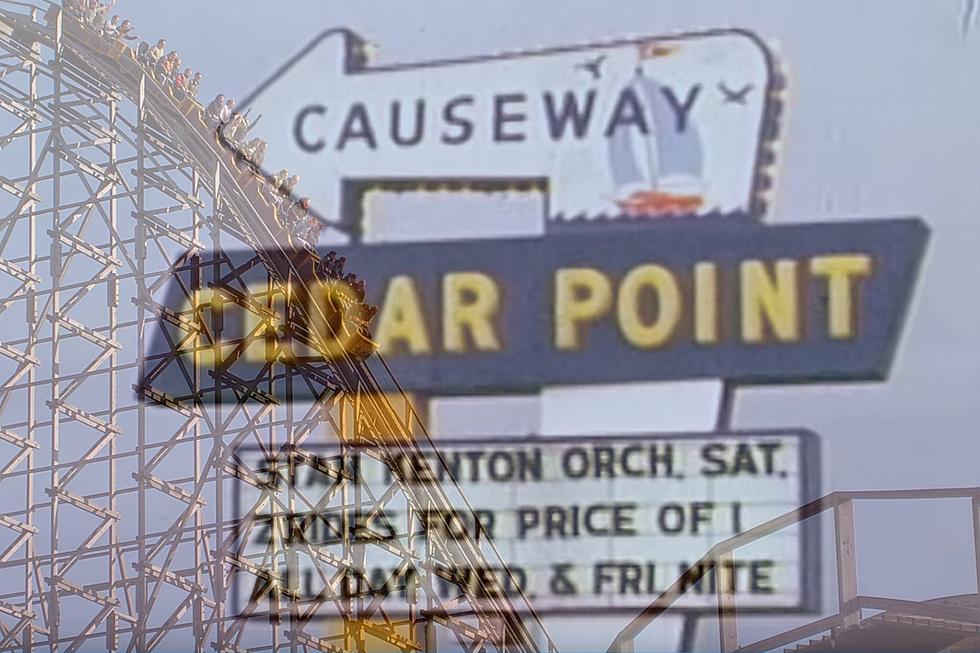 Cedar Point Rocks: Live Bands to Highlight 150th Celebration
Cedar Point via YouTube, Canva
Put your hands in the air! From the top of the roller coasters to the back row of the restaurants and theaters, Cedar Point fans will be screaming for thrills and tunes. 
Entertainment is crucial for a great party and Cedar Point is auditioning local and regional bands right now to play a celebration  that will last all summer long. Bands in residence can gig in front of millions of fans in the park's live entertainment venues and have a chance to play the big stage on one of 3 festival weekends to celebrate Cedar Point's 150th anniversary.
Bands selected will perform multiple, short sets each day for one week. This is a paid opportunity and includes accommodations, access to the park, and a meal/drink plan. You can find out how to enter your band here.
Enter your number to get our free mobile app