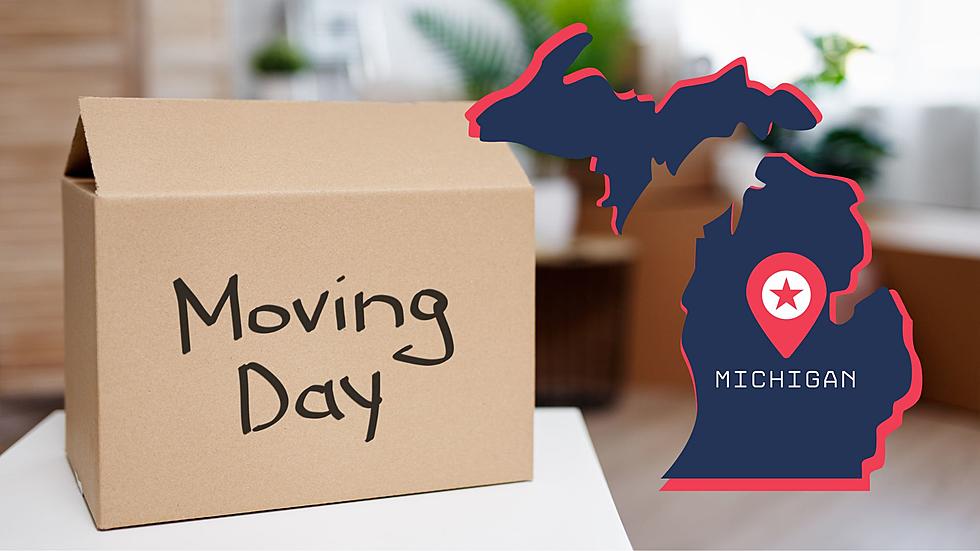 Five Rude Awakenings If You're Moving to Michigan
Canva
When I moved to Michigan in 2022, I had everyone in my ear about what life was going to be like up here. "I hope you like snow!" "Better save up for a big coat." "I hear the drivers are awful."
Actually, that last part turned out to be kind of right. But when I look back at the things people told me to expect when I got here, none of it has really panned out. I mean, yeah, there's definitely more snow than where I'm from. But if those same people followed me up here with those same expectations, then they're in for a rude awakening.
For people who have lived in Michigan, the "unusual" is really the "usual." Regular snow storms, frozen bodies of water in the winter, beautiful fall foliage, and mostly mild summers. But just like someone from HERE talking about the heat in Arizona if you were to move there (it's a dry heat), you never really know what it's going to be like, until you get there.
For me, moving to Michigan wasn't nearly as wild in some ways, and MUCH crazier in others from what people were warning me about.
So these are the reasons, those thinking of moving to Michigan, are in for a rude awakening.
Five 'Rude Awakenings" when Moving to Michigan
The 10 Best Mountains (And Hiking Spots) In Michigan