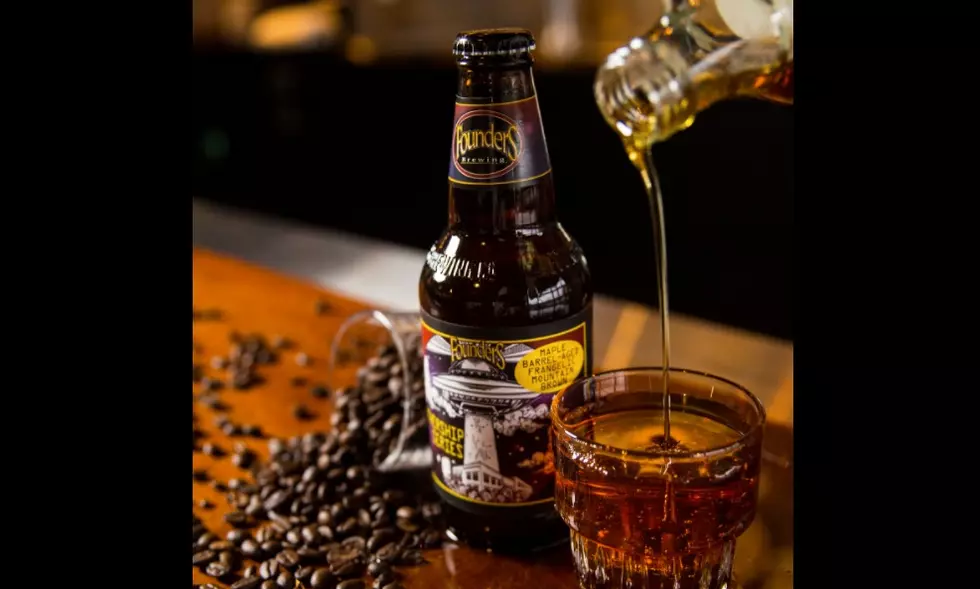 Founders Announces First Limited Release of 2021
Founders/ Facebook
Grand Rapids' Founders Brewing Co. is releasing its 16th entry into their taproom-exclusive Mothership Series in January.
The Mothership Series are ultra-limited, brew team favorite beers that you can only get at their Grand Rapids or Detroit taprooms.
Founders says they go quickly, so save the date if you want to try the next one!
So what's it taste like? Um, sounds like heaven to me.
The beer that pushed the coffee beer envelope returns with a twist. The sweet and nutty coffee notes of Frangelic Mountain Brown soar after they're introduced to bourbon barrels that previously housed maple syrup – adding complexity to an already sophisticated brown ale. Maple Barrel-Aged Frangelic Mountain Brown will once again change the way you view coffee beers.
Enter your number to get our free mobile app
How Much Would the Twelve Days of Christmas Gifts Cost in 2020?