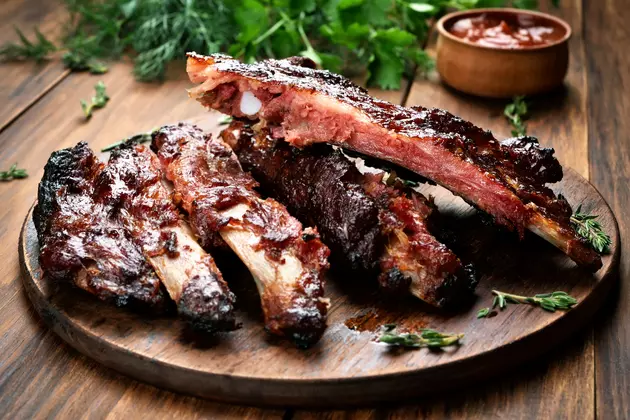 Free Rib Dinner Wednesday – God's Kitchen
voltan1
Nothing says summer quote like ribs, and God's Kitchen is bringing that taste of summer early, Wednesday, May 22nd, with a free rib dinner. Between 4:30pm and 5:30pm enjoy your choice of ribs or fried chicken, plus baked beans, corn on the cob, macaroni salad, and a bottled water. Plus, take home a slice of bundt cake for dessert! Don't forget, God's Kitchen has moved to the Douglass Community Association at 1000 w. Patterson Street. This is carryout only and there is a limit to one meal per person, no exceptions.
Here's what you need to know:
Where: Douglass Community Association
When: Wednesday, May 22nd
Cost: Free!
Limit one meal per person
Carryout only
As always, you might not be hungry, but someone you know is. Spread the word and lets make sure that everyone in our community has a complete, nutritious, home-cooked meal this Wednesday.