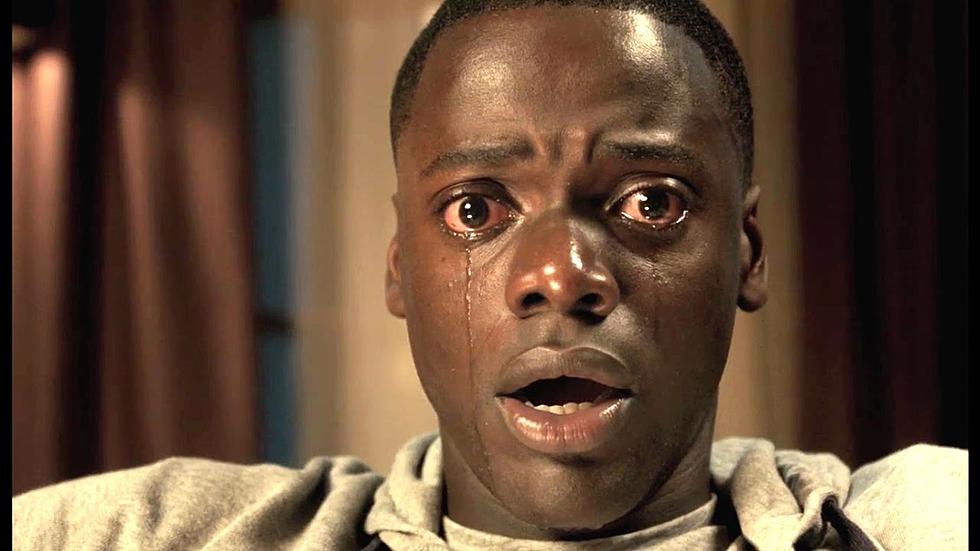 Get Out and Bitter Harvest in Theaters
Universal Pictures
Friend of the Rocker Morning Show, man-about town, movie critic, and raconteur, Ryan Jay stopped by The Rocker Morning Show to talk movies opening this weekend.
So well done… there's a lot of social commentary.
(Jordan Peele) uses comedic strength to break the tension.
This movie ranks among good horror films. This one is eerie, creepy, it kept me guessing, I enjoyed the ending. It wasn't cheesy. I enjoyed every moment of it.
See it!
Quite heartbreaking, then turns horrifying.
It's the true story of one of the worst crimes against humanity
Difficult movie, but a great lesson to learn.
See it!