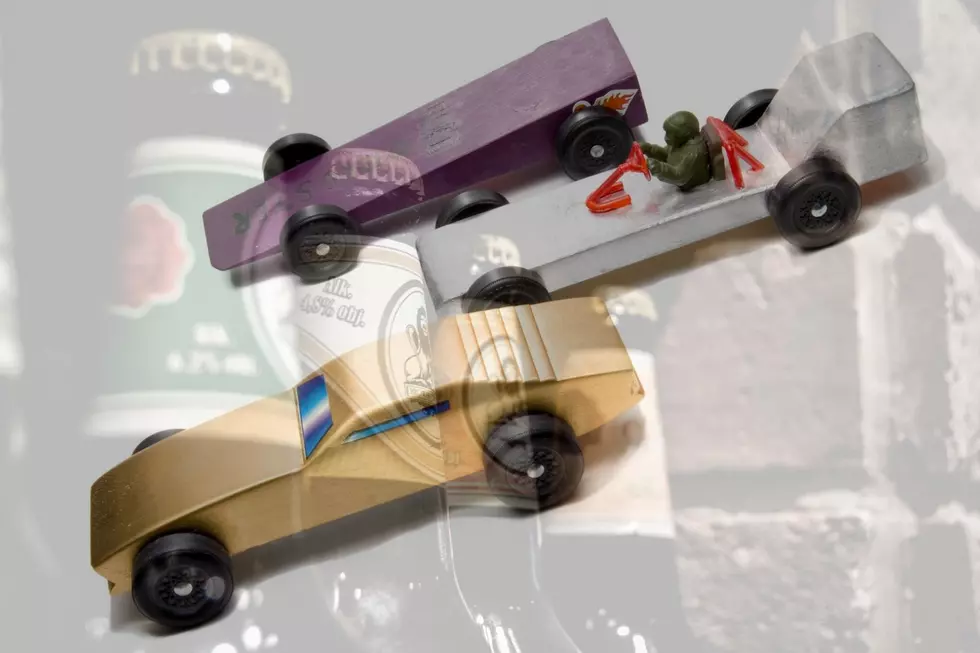 Get Your Merit Badge in Drinking with the Pint-Wood Derby
Getty Stock / ThinkStock
The inaugural Southwest Michigan Pint-Wood Derby may be the only socially acceptable mix of drinking and driving.
The flag drops on the first ever Pint-Wood Derby August 17 at Kalamazoo Expo Center. For a $20 entry fee, racers get a car kit and 2 beverage tickets and a chance to take the checkered flag. This ages 21 and up event brings the wolf pack back to the days of the wolf badge.
Start your engines and support the scouts by making your own car and racing for prizes. There will be raffles, drinks, food and fun at the Kalamazoo Expo Center. Anyone not racing need not register, and are invited to just come and hang out.
We're thinking it might even be fun to pick up your car kit, then buy your dad some PBR and the two of you can sit down and spend some quality time together reminiscing on the past and building a 21st century car to win it all at the inaugural Southwest Michigan Pint-Wood Derby. After all, boys will be boys, even if they are of legal drinking age No Weblos allowed.