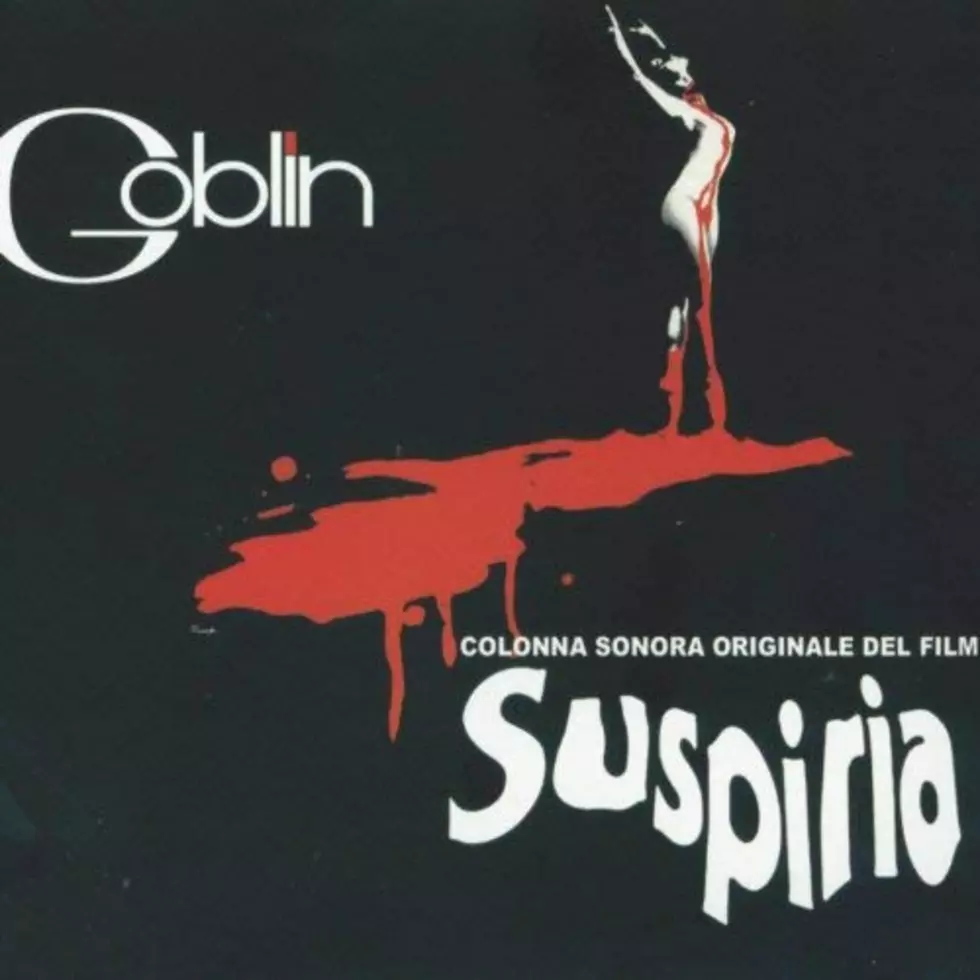 Hear The Classic "Suspiria" Film Score Performed Live In Grand Rapids
Amazon
One of the greatest horror films of the past 40 years is 1977's, "Suspiria". It features a legendary score done by the band Goblin.   The score is set to be performed in Grand Rapids, November 19th.
According to the Pyramid Scheme,  Claudio Simonetti will lead his latest version of the band by performing the score at the Wealthy Theatre in Grand Rapids November 19th.
The band will not only perform the score, but will perform the score while the original film is screened. Once the film is finished the band will perform an additional live set.
Various versions of Goblin, along with Claudio Simonetti, have worked on numerous films for director Dario Argento over the years.
Now if you have never heard this classic film soundtrack you can check out clips of it over at Amazon dot com.
This is one of my favorite films and the soundtrack is what stood out for me when I originally saw the movie.
I can only imagine how cool this show will be as you will get to hear the music live while the film plays.
Tickets for this performance are $25 in advance and $30 at the door and are on sale at the Wealthy Theatre and online here.
Bonus Videos: