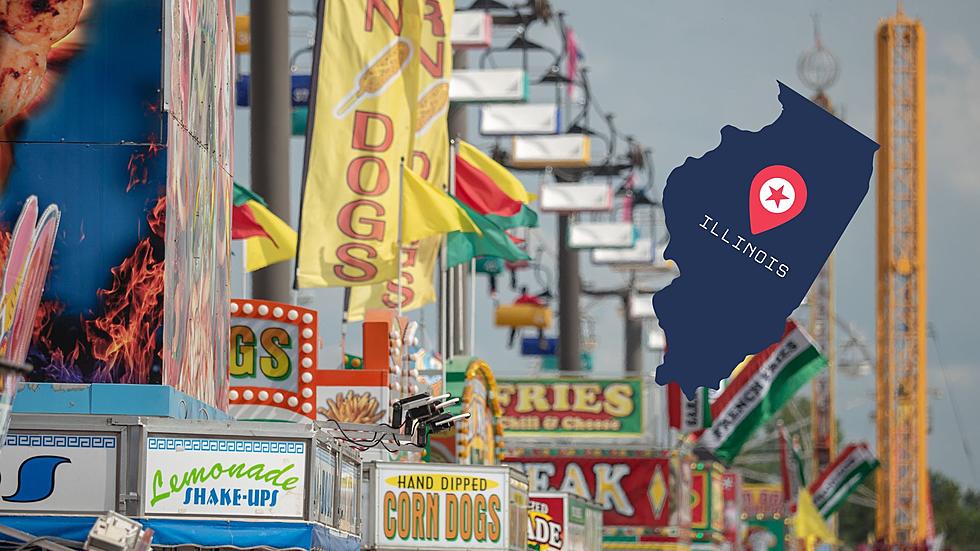 Illinois State Fair Grandstand Concert Lineup 2023
Canva
I hope yall aren't tired of seeing these yet because we got at least one more to get to. I mean, I thought this would be helpful for you to decide to take a quick little day trip with the family, friends, or boo thang to see a concert and have a good time. Don't forget about the carnival games, rides, and food, it's a win-win for everybody.
Now that we got that disclaimer out of the way, let's get down to business. The Illinois State Fair is just around the corner and they, just like many other states, have a plethora of talent coming through to give concerts at nighttime. As Illinois residents and visitors pile into the Illinois State Fairgrounds in Springfield, Illinois, they get to enjoy a great day that's capped with awesome entertainment.
This year they seemed to have a theme that many people may get along with and some not so much, but either way, they have a great lineup in store for the Illinois State Fair come August 10th through the 20th. Without further ado, here is the 2023 Illinois State Fair Grandstand Lineup.
2023 Illinois State Fair Grandstand Lineup
The acts, dates, and times of this year's Illinois State Fair concert lineup.
Indiana State Fair Concert Lineup
The Lineup, dates, and times for the concerts at the Indiana State Fair
Concert Lineup At The Ohio State Fair
The different acts, artists, and bands that will be performing on the grandstand at the Ohio State Fair during the week of July 26th- August 6th