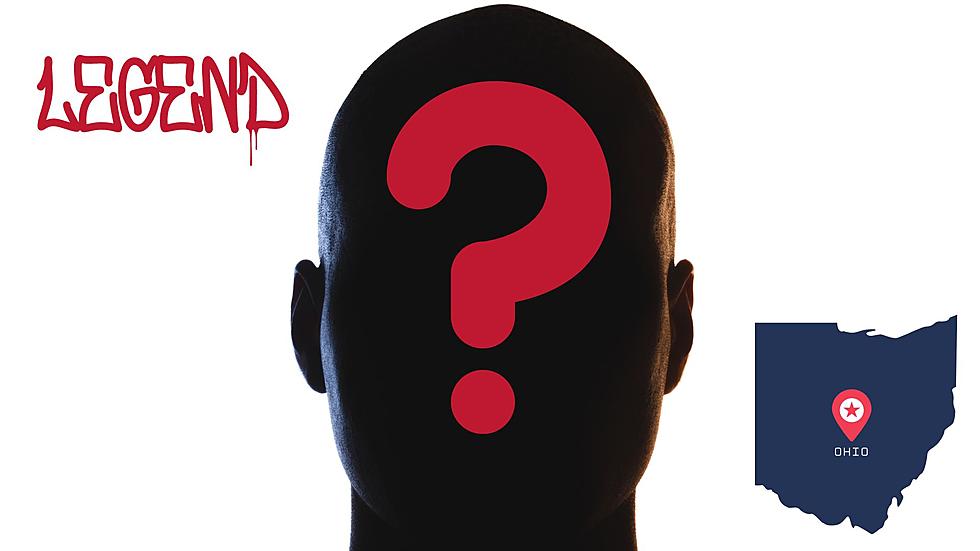 This Legendary College Football Coach Is From Ohio
Canva
College Football has had a stronghold on much of the country since the 90's, as every Saturday millions of people file into stadiums across the country, tailgate before the game, and party afterwards. While all of that is occurring millions of others are sitting on their couches watching multiple games from the comfort of their living room.
This leads to many amateur athletes becoming superstars at a young age. We have 18,19,20-year-old young men placed on a pedestal for their talent, rightfully so, but it's still scary to think about.  The other side of that coin are the head coaches as they are seen as the holy grail of the sports world. They're known everywhere they go, have millions of dollars, and most importantly for winning.
Urban Meyer is one of the most decorated and successful coaches in college football history, but it all started in little ole Toledo, Ohio. Meyer was born July 10th, 1964 growing up in Ashtabula, Ohio, and attending Saint John High School. He attended The University of Cincinnati where he played football as a defensive back before receiving a degree from Ohio State University in 1988.
He's spent time at a number of institutions, winning multiple conference and national championships, and solidifying himself as a winner. He started at St. Xavier HS as a DB coach, before becoming a graduate assistant coach at Ohio State.
He would move on to Illinois State where he was an outside linebackers coach before transitioning to coaching quarterbacks and wide receivers. He would go on to coach wide receivers at Colorado State and Notre Dame before earning the top spot.
He spent his first year as a head coach in his home state at Bowling Green State University and then quickly made his way west to Utah University. After just two years Urban Meyer found himself in the thick of College Football, the South Eastern Conference(SEC). Meyer was hired in 2005 by the Florida Gators and his life changed forever.
He was expected to fill the shoes of Steve Spurrier and return the Gators to greatness. It was rough but he eventually figured out how to rise to the top. He took a 1-year retirement before accepting a job at one of his Alma Maters, Ohio State University. He would lead the Buckeyes to a national championship in 2014 becoming one of only 4 coaches to win a national championship at multiple institutions.
He tried to make the jump to the NFL but after both on-field and off-field allegations and a 2-11 record, he was fired by the Jacksonville Jaguars just 13 games into the season, ending his coaching career. He may not have been good in the NFL but he was one of the greatest coaches the college game has ever seen, all because of a family in Toledo, Ohio.
Michigan Defeats Ohio State In Columbus For First Time Since 2000