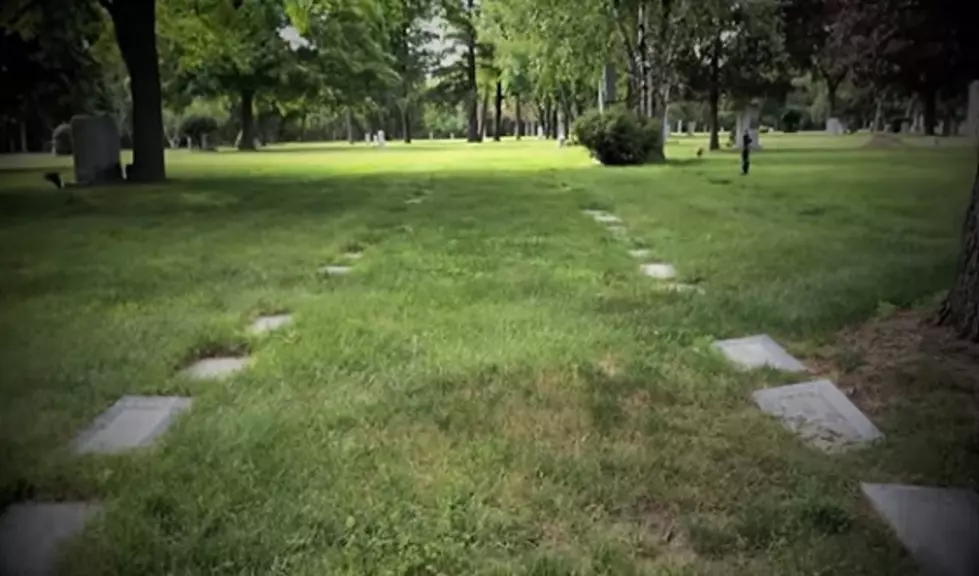 1969 Manson Murder Victim is Buried in Michigan
Screenshot courtesy of Ahsulak, youtube
It was in the after-midnight hours of August 9, 1969 when three of Charles Manson's 'family' members brutally slaughtered actress Sharon Tate, her ex-boyfriend Jay Sebring, Folger's coffee heiress Abigail Folger, her boyfriend Wojciech Frykowski, and Steven Parent, a friend of a groundskeeper, who was in the wrong place at the wrong time.
What brings Michigan into the story is the grave of one of the victims.....Jay Sebring.
Jay was born Thomas John Kummer in Alabama but raised near Detroit. When he was in the Navy, he acquired the hairstyling skills which he pursued as a career when he was discharged. He split Michigan and moved to Los Angeles and changed his name: "Jay" from his middle initial and "Sebring" after the car. Jay met Sharon Tate in 1964 and they began dating. Jay wanted to marry Sharon⁠—she didn't, and began dating director Roman Polanski while she was gone shooting "The Fearless Vampire Killers." She broke up with Jay, but they remained good friends, which explains why he was still around when the murders took place. Plus, he still had hopes of getting back together.
As for Abigail Folger's reason for being at the scene of the crime, the connection was her family, who backed Jay's new San Francisco hair salon.
After the August 9 murders, Jay's remains were sent back to the Detroit area and buried in Holy Sepulchre Cemetery in Southfield on Aug. 16, 1969. His grave marker bears both names: "Thomas J. Kummer" and "Jay Sebring" (SEE PHOTOS BELOW).
If you have any inclination to visit, you must obey any "closed" signs and act properly. If you attempt vandalism, video cameras will capture everything. Be respectful of this, any, and all cemeteries and graveyards.
I'm not going to re-hash the whole story of August 9, 1969, but you can read some quick facts about it by CLICKING HERE.
MORE:
Nellie Pope, Detroit Axe Murderess
ANDREW KEHOE: The Man behind The Murders
The Murder of Betsy Aardsma
Michigan's Most Dangerous Inmate
Pretty Boy Floyd's Michigan Hideout, 1930
MORE TO EXPLORE: A Look Inside the Old Allegan Jail